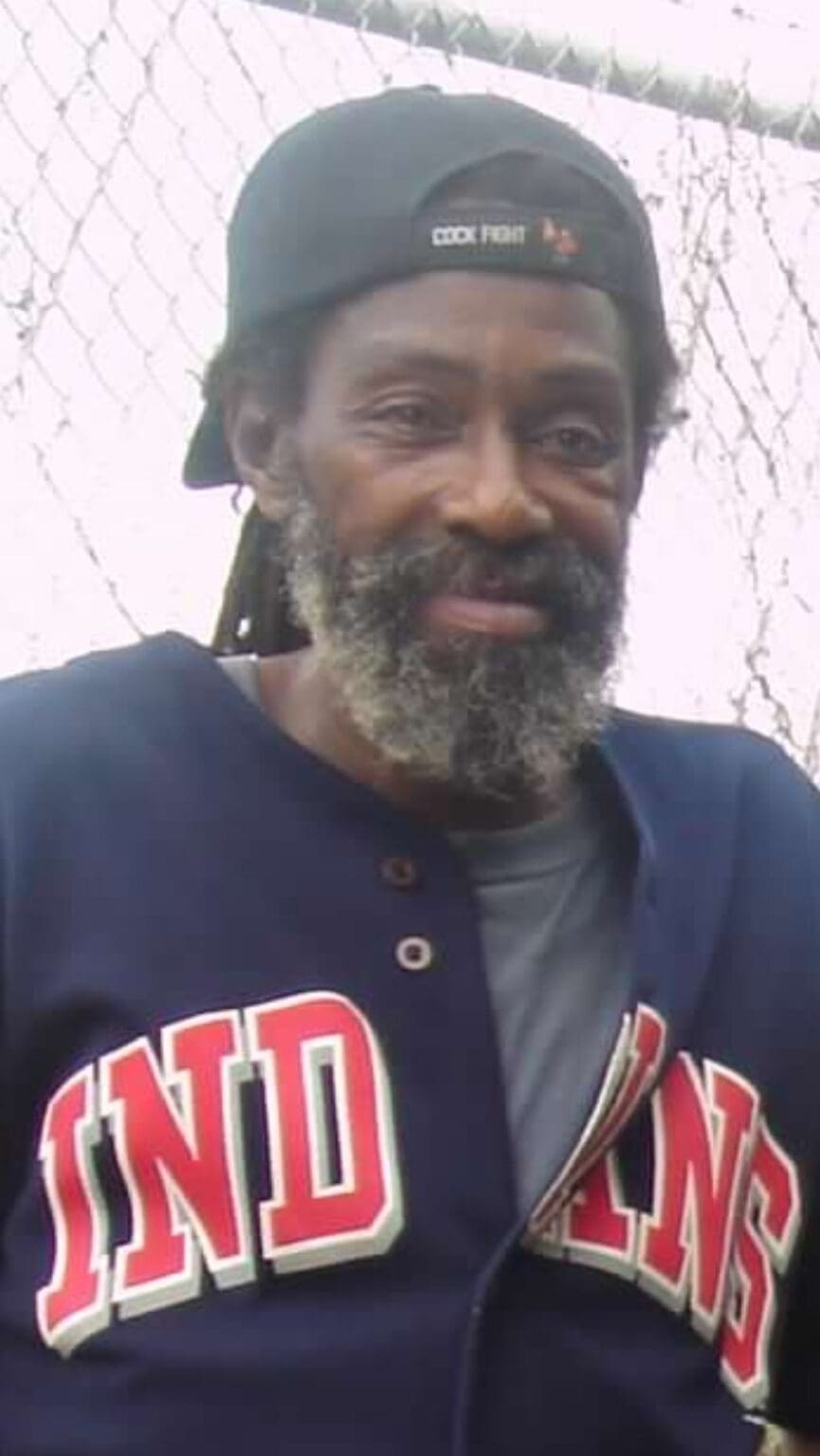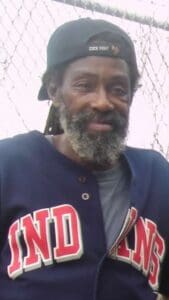 Ralph Albion Gumbs Jr. died on May 23.
He is survived by his brother, James Leonard; sisters: Judy Flemming and Vera Gumbs; nieces: Jeanette Leonard, Alicia Leonard-Stacker and Cordalane Leonard; and nephews: Bryan Leonard, James Dowe Jr., Ron Kuntz, Emmanuel Horsford, Isaiah Horsford, Jakia Flemming and Sky Flemming.
He is also survived by great nieces: Jameliah Dowe-Brown, CaJae Dowe, Jae'Mie Dowe, Semaj Dowe, Adria Stacker, Caleeda Garvey, Iyanna Horsford and Lyric Atterbury; great nephews: DeVaugn Dowe, Noah Kuntz, Kwasi Kuntz, Ezekiel Kuntz, Javon Solomon, Jaelyn Solomon and Caleed Garvey; and great niece, Jaela Brown.
Memorial services are to be held at 10:30 a.m., Sunday, Oct. 9, at Turnbull's Funeral Home on St. Thomas, USVI.