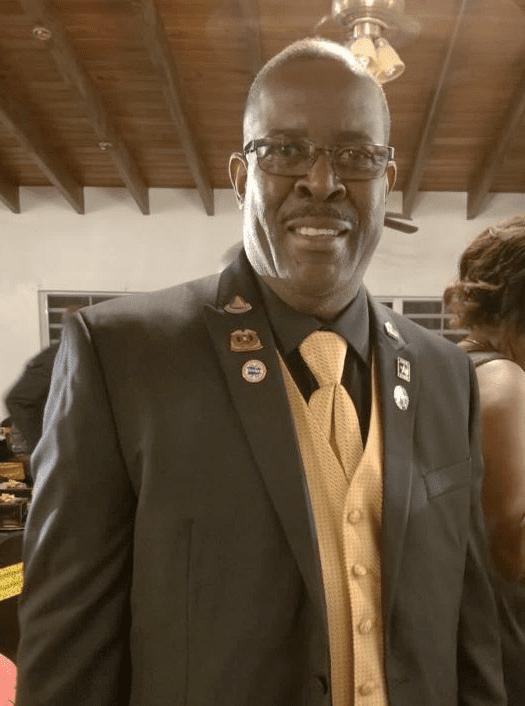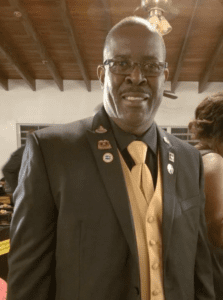 Justin Odean Callwood died on Sunday, Sept. 4. He was 64 years old.
He was preceded in death by his parents: Rufus Alexander Callwood and Christalia Enelles Turnbull Leonard Fahie; stepmother, Alvarria Louise Callwood; grandparents: James and Mary Elizabeth Callwood, Charles and Florence Turnbull; and son, Lionel Callwood.
He is survived by his wife, Dawn Callwood; sons: Kai Callwood and Kerel Callwood; daughters: Kisha Mitchell and Christin Callwood-Hendrickson; brother, Elliot Leonard; sisters: Sylvia Frazer, Lorraine C. Smith and Marline Callwood Williams; and grandchildren: Jalesha Callwood, Sekai Callwood, Elijah Hendrickson, Jalen Joseph, Kelani Brown and Eshyira Brown.
He is also survived by son-in-law, Devaugh Hendrickson; sisters-in-law: Verona Hodge; Daphnie Cuffy, Christabelle Cuffy, Nicole Cuffy and Beverlin Cuffy; brothers-in-law: Elisha Frazer, Welmon Smith,  Arthur Williams, Conrad Cuffy and Neveison Cuffy; and nephews: Kenmore Frazer, Lesmore Frazer, Leayle Leonard, Deshawn Leonard and Arthur Williams Jr.
Other survivors include nieces: Daliah Boney, Shenelle Armstrong, Andrea Smith, Shaneil Charles, Sheniqua Williams, Shirlene Robinson, Colleen Brooks and Maureen Frazer.
He will also be remembered by a host of other relatives and friends, including the Carrot Bay, Tortola community, members of the VI National Guard, and present and former employees of the VI Water and Power Authority (WAPA).
The first viewing will be held from 4-6 p.m., Friday, Oct. 7, at Turnbull's Funeral Home.
The second viewing will be held at 9 a.m. followed by a service at 10 a.m., Saturday, Oct. 8, at Wesley Methodist Church in Anna's Retreat, St. Thomas, U.S. Virgin Islands. Interment will be at the Eastern Cemetery, Smith Bay.
Please send tributes to HibiscusATL@gmail.com by Sept. 26. Professional funeral services are entrusted to Turnbull's Funeral Home and Crematory Services on St. Thomas.