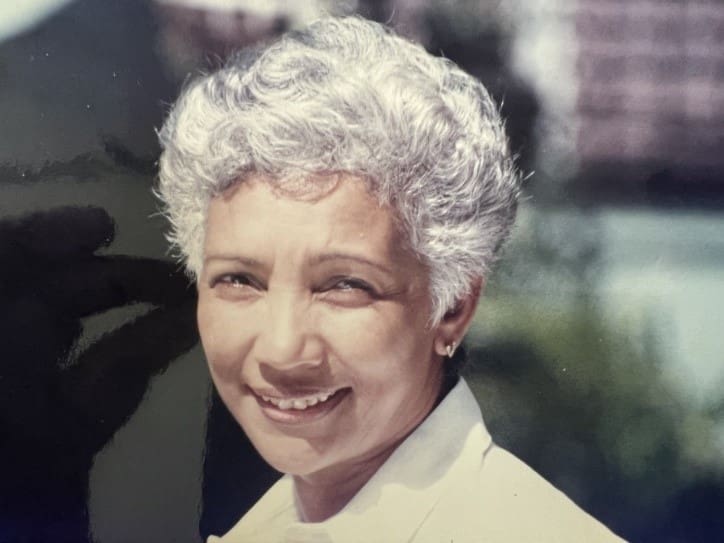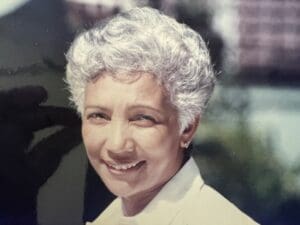 Mildred de Chabert of Estate La Grande Princesse died on Aug. 21. She was 83 years old.
She is survived by her husband, Dr. Ralph Andrew de Chabert; her children: Danielle de Chabert and Gisele de Chabert; and sisters-in-law: Rita de Chabert Schuster, Shirley de Chabert Highfield and Saturnina deChabert.
She is also survived by nieces and nephews: Kevin Highfield, Leslie Highfield-Carter, Kimberly Highfield and family, Christopher Highfield and family, Greg and Magaly Schuster and family, Janine Schuster and family, Kenneth Schuster and family, Troy Schuster, Jacqueline de Chabert and family, Nicolas and Patreece de Chabert and family, Michael de Chabert and family, Regina Petersen and family Austin de Chabert Jr. and family, Judy de Chabert, and Rosita de Chabert-Swanson and family.
Other survivors include cousins: Beth and Douglas Sherman and family, Valerie Moodie, and their children, as well as, the children of the late Tony Moodie, Maureen Grey, Herbert and Julia Gaton, Michele Gaton and family, Lisa Repena and Angela Wiltshire and family, Anna Monica Villa and family, Monica Amritt, Dorothy Scott and family, Lynn Clarke and family, Sheryl Lawinski and family, and Walter Branker; as well as other relatives and friends too numerous to mention.
In lieu of flowers, please make a donation to St. Jude Children's Research Hospital (www.stjude.org) or Holy Cross Catholic Church, Christiansted, St. Croix, USVI.
A public viewing will be held at James Memorial Funeral Home Chapel from 3-5 p.m., Monday, Sept. 12.
A second viewing will take place at 10 a.m. followed by a funeral service at 10:30 a.m., Tuesday, Sept. 13, at Holy Cross Catholic Church Private cremation will follow.