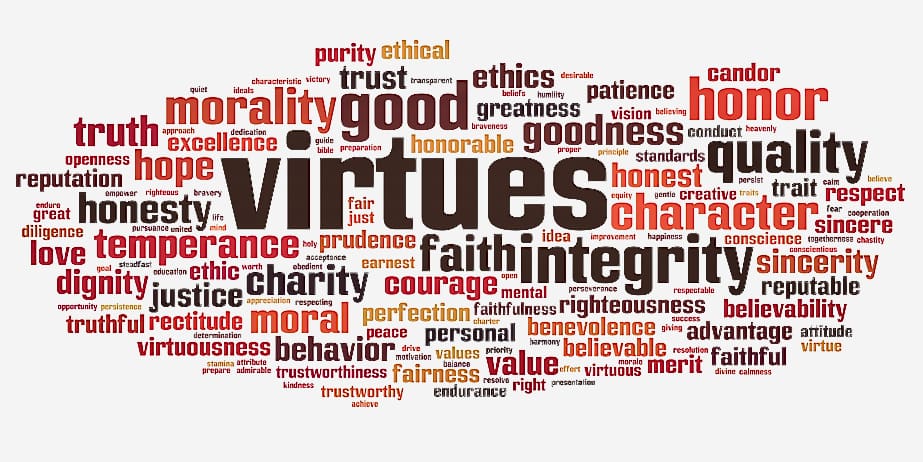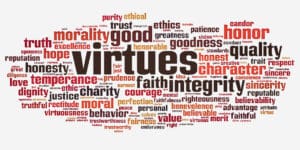 Virtue of the Week focuses on building peaceful and caring communities through understanding and fostering the practice of virtues. The Source supports the Virtues Project and will publish one virtue developed by the project each week.
Mercy
Mercy is blessing others with our compassion and forgiveness. We are touched by their suffering and want to help. Justice is giving people what they deserve. Mercy is giving them more. We are merciful when we give ourselves and others a fresh chance after an offense or mistake. Nothing inspires hope so much as a clean slate. When we have the humility to remember the countless mercies we receive throughout life, we find it in our hearts to show mercy to others. We offer the gift of our tenderness.
Quote: "The quality of mercy is not strain'd; It droppeth as the gentle rain from heaven upon the place beneath: it is twice bless'd; It blesseth him that gives and him that takes." – William Shakespeare, "The Merchant of Venice"
"You will achieve more in this world through acts of mercy than you will through acts of retribution." –Nelson Mandela
The Practice of Mercy
I am compassionate and forgiving.
My heart is moved by the suffering of others.
I overlook mistakes.
I give others and myself the chance to start over.
I am thankful for the Divine mercies I have been shown. I treat others tenderly.
I am thankful for the Divine mercies I have been shown.
I treat others tenderly.
I am thankful for the gift of Mercy; It makes my life a blessing.
Mercy
How do we treat suffering in our community?
What does compassion look like in our community? How can it strength our social justice work?
What does giving people more than they deserve look like in our social justice work?
Who is in current need of some tenderness in our community?
Virtues Matter was started by a passionate wife-husband team of social entrepreneurs seeking to positively uplift as many lives as possible. We aim to inspire and empower, to build capacity, strengthen relationships, and help everyone lead lives of passion and purpose.
Virtues Matter believes in a world where people are committed to kindness and respect, strive to be their best, and live with hope, courage, and in unity. We built the Virtues Cards mobile app, an interactive personal and team development tool, to help people identify and develop key virtues skills. We also offer dynamic workshops, online training, and customized programs to help people cultivate these positive qualities of character. To learn more, visit www.virtuesmatter.org.