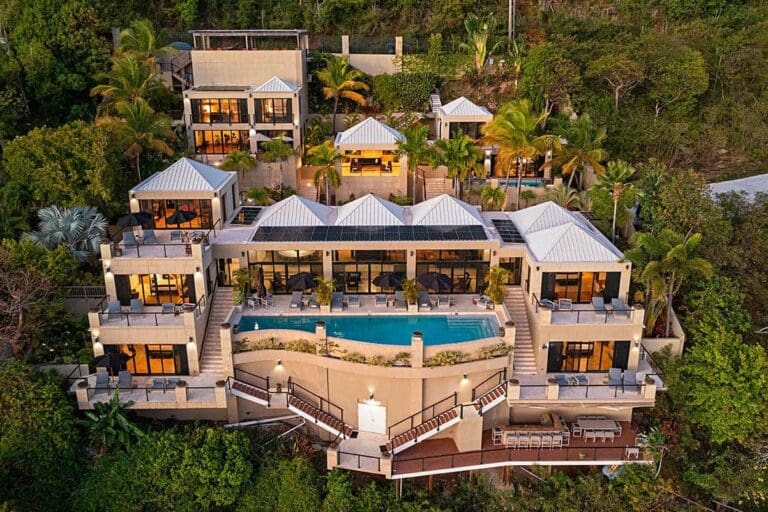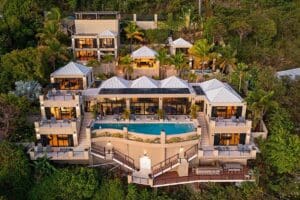 The following is a project statement by Zack Zook and Joseph Hewes, curators at 81C, about 81C Gallery's collaboration with One Perfect Day Villa on St. Thomas.
"Our collaboration with 'One Perfect Day' delivers contemporary art to visitors in a world class grand villa setting. Inspired by Tulum's Casa Malca and other art hotels around the world, 81C's curation at this residence aims to heighten visitor experience while representing artists living and working on St. Thomas and throughout the Caribbean. Through this unique art gallery / grand villa setting, guests can cherish new experiences with art while having opportunities to purchase artwork and support the many talented artists working within our community." – Zack Zook and Joseph Hewes, curators, 81C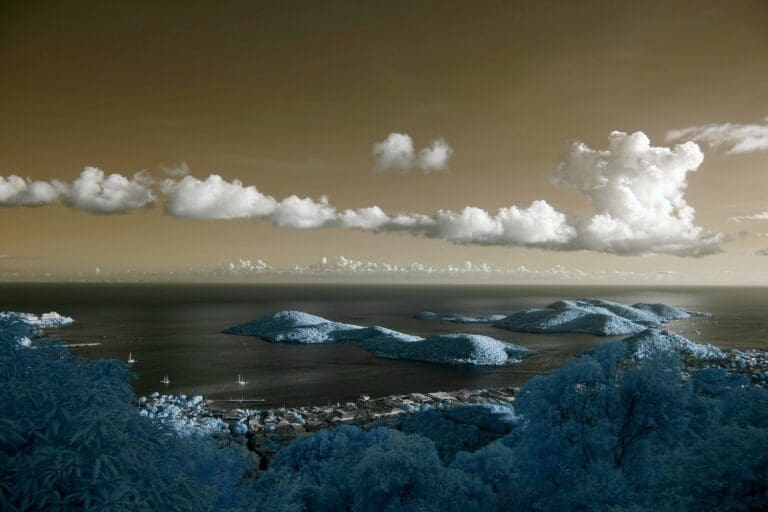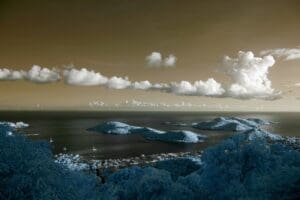 "It is our absolute pleasure to collaborate with such a great team at 81C. They have helped curate a fine art exhibition by local artists within a villa setting. Together, our goal is to bring more exposure to artists, enhance visitor experience, and present a higher standard of what it means to show art within a residence. It is a unique experience, found nowhere else on-island." – Tom Fallenstein, owner, One Perfect Day Villa
The art curation team includes Tom Fallenstein, Joseph Hewes, Kefiyrah Petersen, Montez Teferi and Zack Zook.
The featured artists currently on view are Juan Carlos Amador, Puerto Rico; Natalia Benet, Puerto Rico; Caryn Conaway, St. Thomas; River Huston, St. Thomas; Shansi Miller, St. Thomas; and Jared Shomo, St. Thomas.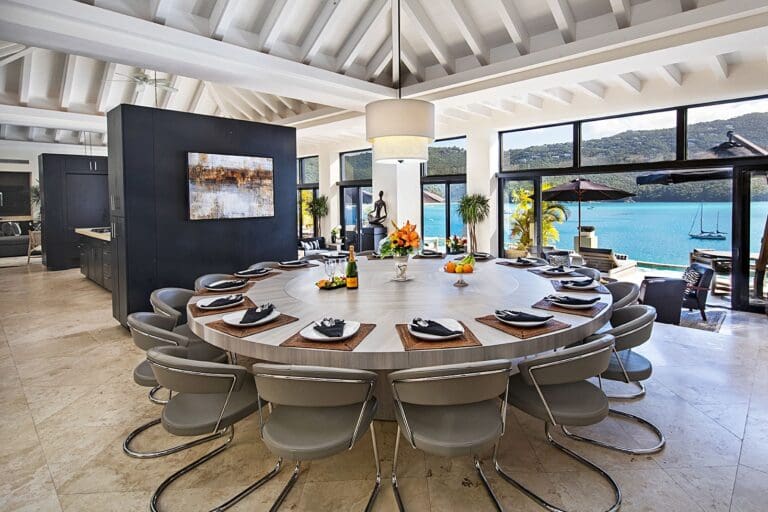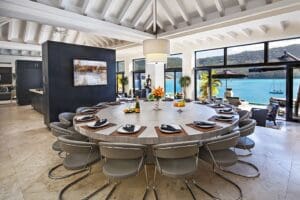 ABOUT 81C — 81C is an event venue and art gallery in historic downtown Charlotte Amalie. The space is available for private and public pop-up event rentals and rotates art exhibitions every 4 to six weeks. Regular gallery open hours are every Wednesday from 5-10 p.m. and Sunday from 2 to 8 p.m. Visit www.81CVI.COM
Instagram and Facebook: @81CVI
Telephone (917)327-1561