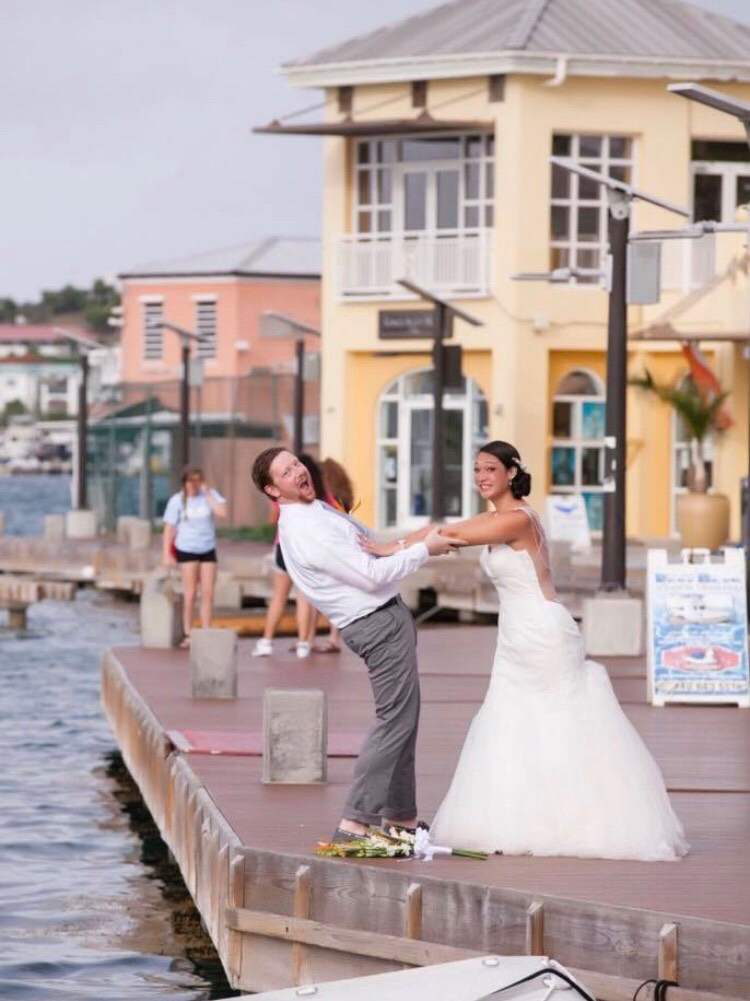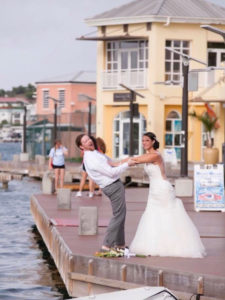 The judicial branch advises the general public that marriage applications can now be filed electronically through the Judicial Branch of the Virgin Islands E-Filing portal at http://usviefile.vicourts.org. With this new capability, applicants may also pay the marriage application and license fees online at the time of initiating the marriage case. Updated forms have been made available online as well as updated FAQs to assist with this new e-file option.
The forms and FAQs can be found on the website – www.vicourts.org.
Marriage Fees
Marriage applications fee – $100.00
Marriage license fee – $100.00
Marriage ceremony by Judge (optional) – $400.00
People may seek additional information from the clerks in the family division in either district by calling 774-6680 or 778-9750.