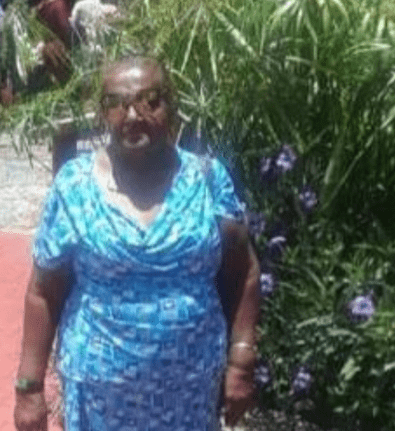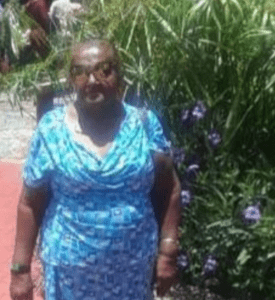 Surifan Baks died on April 13.
The viewing will be held at 9 a.m. followed by a service at 10 a.m., May 4, at Turnbull's Funeral Home. Interment will be at Eastern Cemetery.
She was preceded in death by Lenea Industrious.
She is survived by her children: Louis Industrious and Jaazaniah Webster.
Funeral arrangements are by Turnbull's Funeral Home.