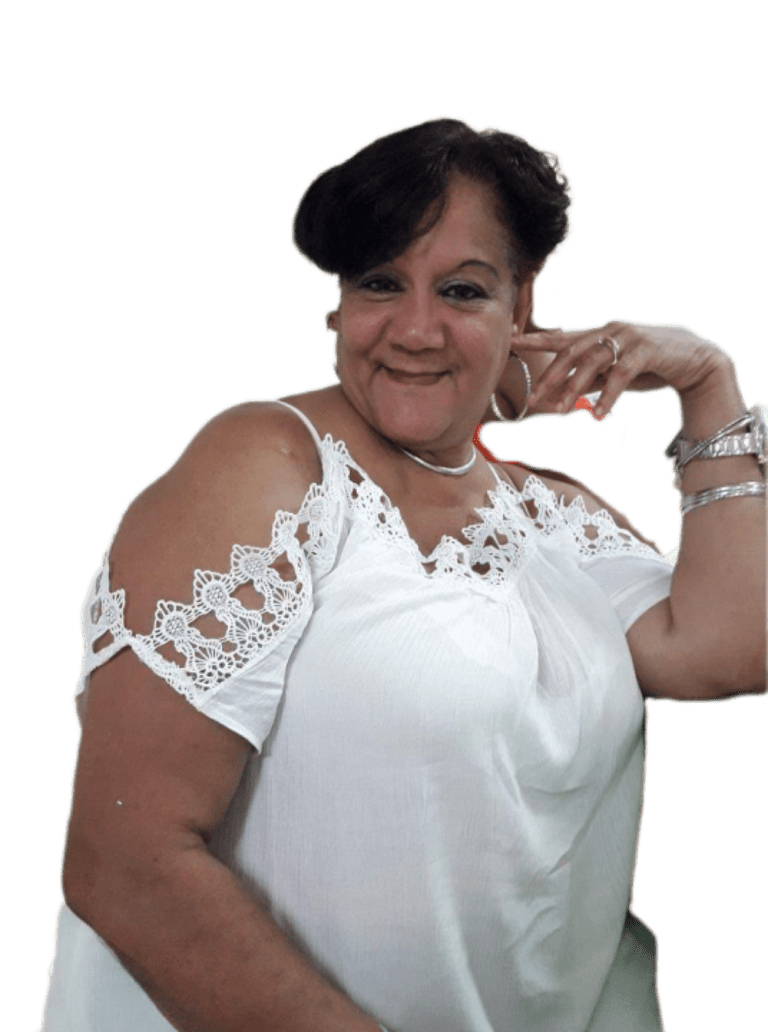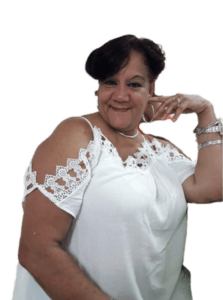 Carmen Maria Otano died on Friday, April 15.
She is survived by her mother, Gloria Rivera; father, Jose Miguel Otano; daughter, Milagro Peguero (Milly); sons: Vicente Pesante Jr. (Chente), Jose Luis Pesante (Chigwe) and Michael Joel Pesante; grandchildren: Tareak Ilarrazza, Dreadisha (Nena) Peguero, Jahreak Smith, Cyeed Pesante, Mikaela Maria Pesante, Amar Pesante and K'mari Pesante; and brothers: Hector Belardo (Golis), Jose Luis Otano (Che), Angel Otano (Guare), Miguel Otano and Ricardo Otano (Ricky).
She is also survived by sisters: Brenda Lee Parrilla, Mihosoty Parrilla (Sotty) and Katiria Michelle Parrilla (Kathy); aunts: Matilde Esquilin, Carmen Rivera, Candita Rivera, Anita Velasquez, Sonia Rivera and Rosita Rivera; uncles: Aurelio Rivera Jr. and David Rivera; and nieces: Chelis Sierra, Sheila Otano, Lakishma Benjamin, Lakisha J Matthew, Keila Otano , Ladeijah Davis Dijahney Davis, Kiana Medina, Kiara Medina, Aleah Otano and Ataleah Otano.
Other survivors include nephews: Elvin Otano, Jamar Benjamin, Tafari Belardo, Jakim Benjamin, Jovanny Medina and Jaylanny Medina; in-laws: Nydia Ivonne Otano, Maria Otano and Wendy Otano; special friends: Itsangely Guerra (niece), Maria Aloyo, Kaisha Cuencas, Yara Thompson, Marie Soto, Dialma Sanes, Carmen Cotto, Julie Benjamin, Richard, Antonio "Papo" Navarro, the Frederiksted Community and the Melendez family; as well as other family and friends too numerous to mention.
The viewing will take place at 8 a.m. followed by a funeral service at 10 a.m., Thursday, May 5, at St. Joseph Catholic Church, 1 Mount Pleasant, Frederiksted. Interment will be at Frederiksted Cemetery.