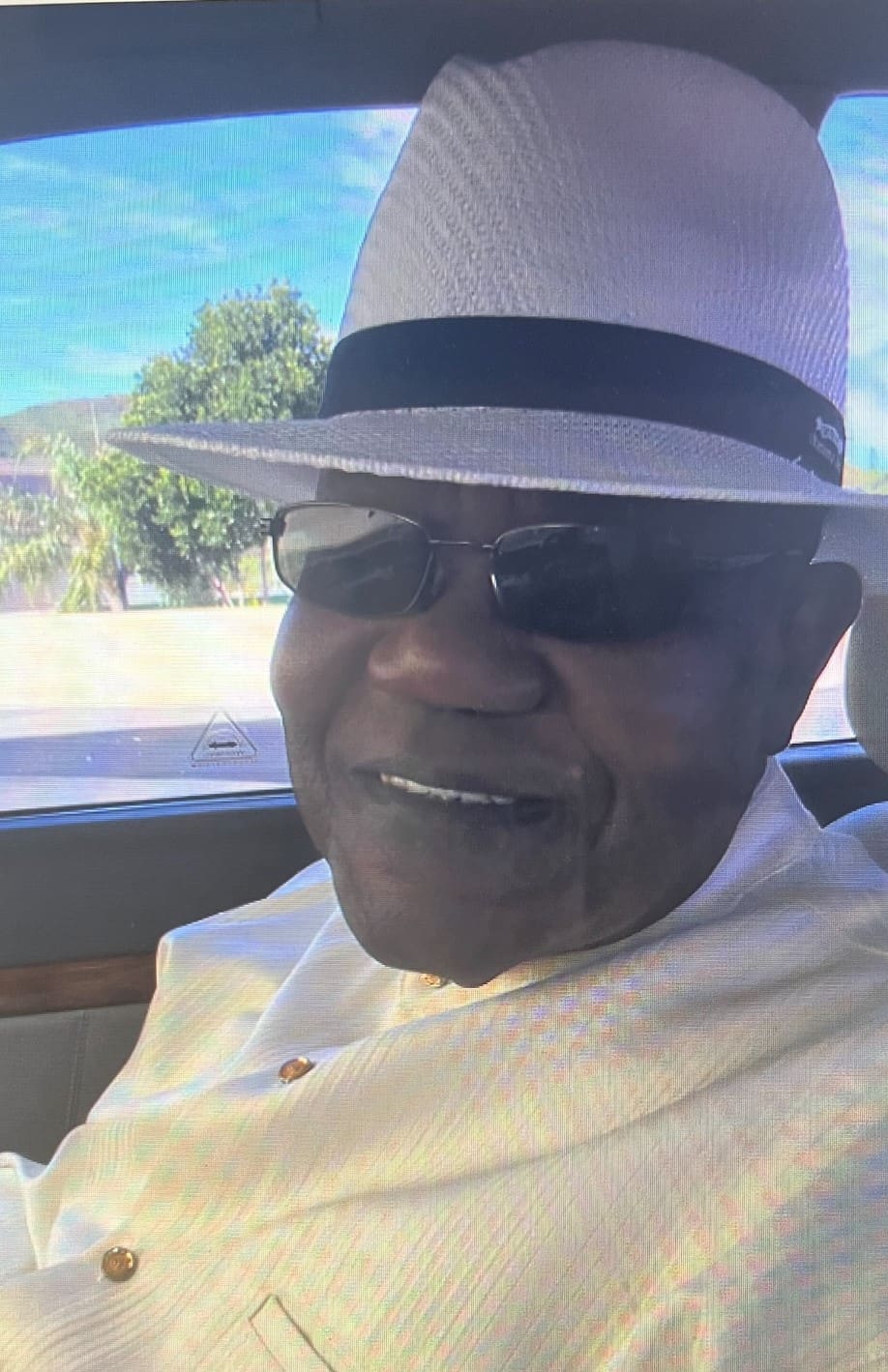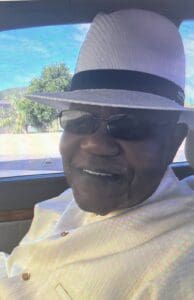 Sunrise: Dec. 20, 1948 – Sunset: April 9, 2022
Dr. Richard Audley Lloyd has died.
He is survived by his spouse, Heather A. Lloyd; children Richard and Dion Lloyd, and Dr. Crystal McIntosh-Clarke; grandchildren: Nubian, Royale, Harper and Hailey Lloyd, and Audriana Clarke; son-in-law, Robbie Clark; and sisters: Dr. Celia Turney and family, Dr. Ruth Koko and family, Dr. Anna Gumbs and family, and Anastasia (Stacy) Richardson and family.
He is also survived by brothers: Joseph, Leonard, Hudson, Jason and Herman Lloyd and their families; stepson, Malvin Hendrickson; as well as many other relatives including aunts, nephews, nieces, cousins, in-laws, godchildren and friends.
The viewing will be held at 9 a.m. followed by a funeral service at 10 a.m., Thursday, April 28, at Westley Methodist Church. Interment will be at Western Cemetery.