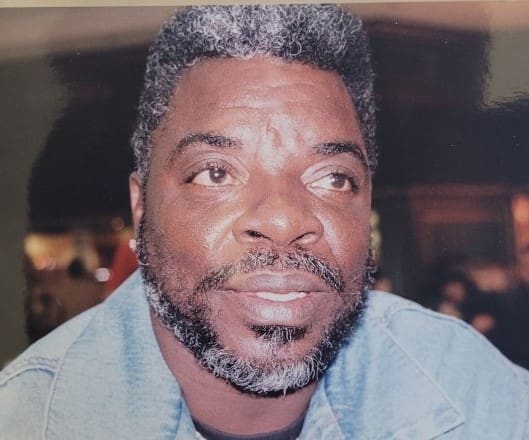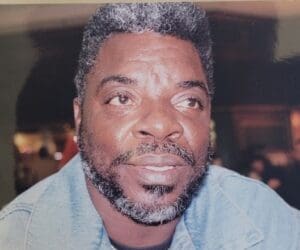 It is with great regret that the family of Cedric Anthony Gumbs, known among his friends as "Zip," announces his passing on March 26 at the Advent Health Hospital in Apopka, Fla.
He was born on the Island of Anguilla, May 4, 1949, to the late Myrtle Brooks of North Side Anguilla.   He migrated to St. Thomas, USVI, at the early age of 16 years.
Early on, Cedric worked at the Padgett Transport Company for several years before starting his own company known today as BG's Trucking Inc.  He will be remembered throughout the community and among his customers for providing reliable and dependable service.
Cedric loved life, and always cherished having an audience to tell a joke or two.  But most important to him was his love of family, being a devoted husband, father, grandfather, brother and uncle.  He was friendly to all and often times looked out for those who were down on their luck.
Cedric was married to his lovely wife Edith Gumbs for more than 40 years.  Throughout the duration of his illness, she was his tower of strength along with their children.  His family hopes to continue on with his legacy in providing the same dedicated service.
In his passing, he is survived by his loved ones:   wife, Edith Gumbs; son, Zuri Gumbs; daughters:  Takeema Gumbs, Adelaida Soto and Melissa Gumbs.; grandchildren: Anona Husbands, Triston Gumbs, Zaria Gumbs, and a granddaughter on the way; son-in-law, Marvin Harriott; brother, Will Carty (aka "Fee").
He is also survived by sisters: Linda Richardson, Shirley Cardin, Lorna Gumbs, Ruth Carty, Charmaine Brooks, Angela Cornell, Marva Brooks and Lisa Brooks; brothers-in- law: Kelvin Cardin, Elroy Carty and Ron Cornell;  sister-in-law, Lilus Richards; special nephew, Curtis Reid;  and special niece, Candice Richardson.
Relatives and friends are respectfully invited to attend the first viewing from 4-6 p.m., Friday, April 22, at Blyden Memorial. The second viewing will be held at St. Andrew's Episcopal Church at 9 a.m. followed by the service at 10 a.m., Saturday, April 23. Interment will be at Eastern Cemetery in Smith Bay.
Funeral arrangements are by Turnbull's Funeral Home and Crematory.