Friends of Virgin Islands National Park photographer-in-residence Kayden Richards benefits from a program designed to help young Virgin Islanders explore and develop their creative talents. Published by Friends, "Their Eyes Were Watching St. John" is a compilation of photography and poetry by Kayden, including poetry contributions solicited by him from the community and friends.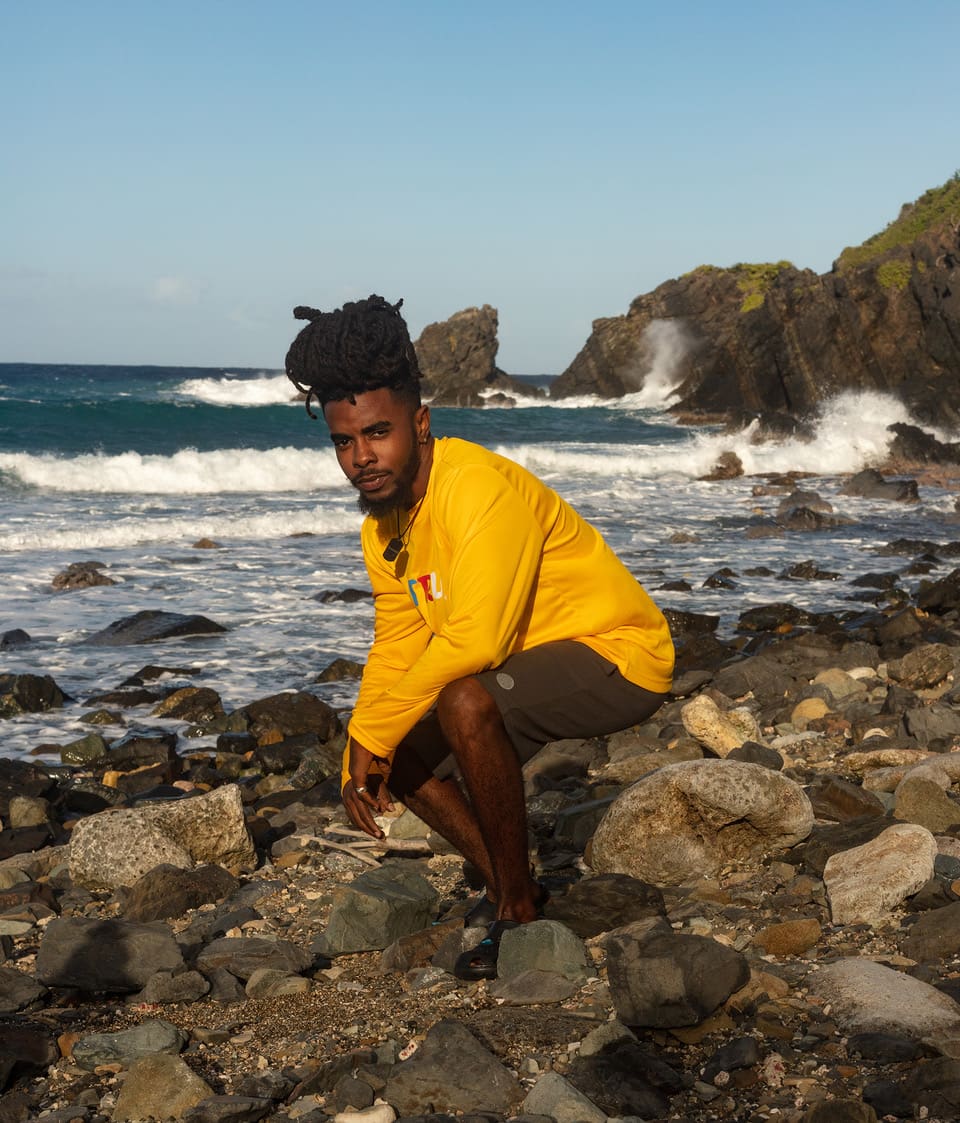 In his artist statement, Kayden says: "For many, St. John is a divine place. In the midst of its divinity, though, there have been periods of darkness. Such as slavery, the acquisition of land for the National Park, and our current relationship with tourism. With these series of photos and poems, I hope to show my appreciation for St. John's natural beauty but also highlight the fact it is not just paradise."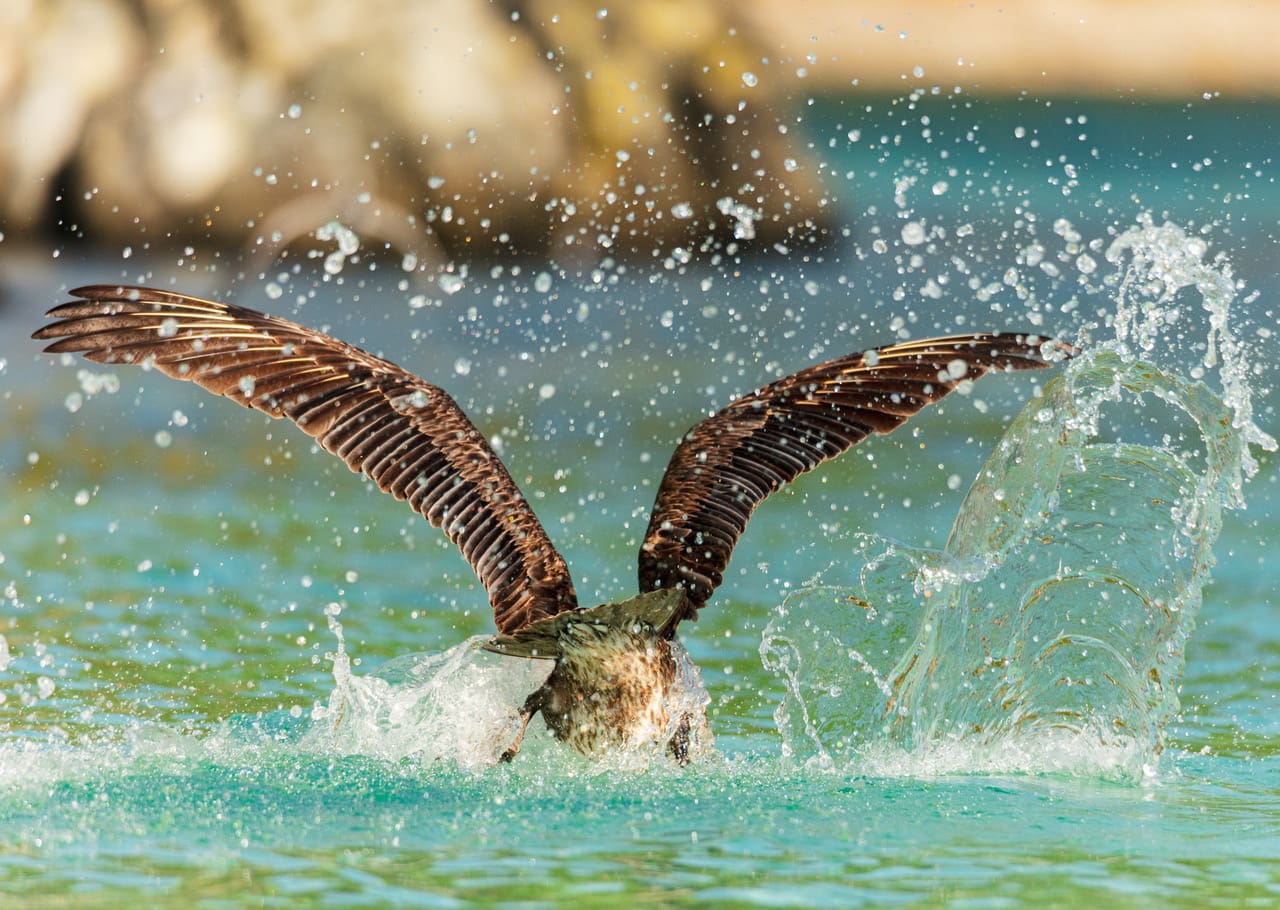 "Kayden Richards is a wonderfully talented young photographer," said Tonia Lovejoy, Executive Director of Friends. "At Friends, we are committed to enriching local talent, investing in preserving Virgin Islands culture, and connecting young creative to the Park. This book does all of those things and more."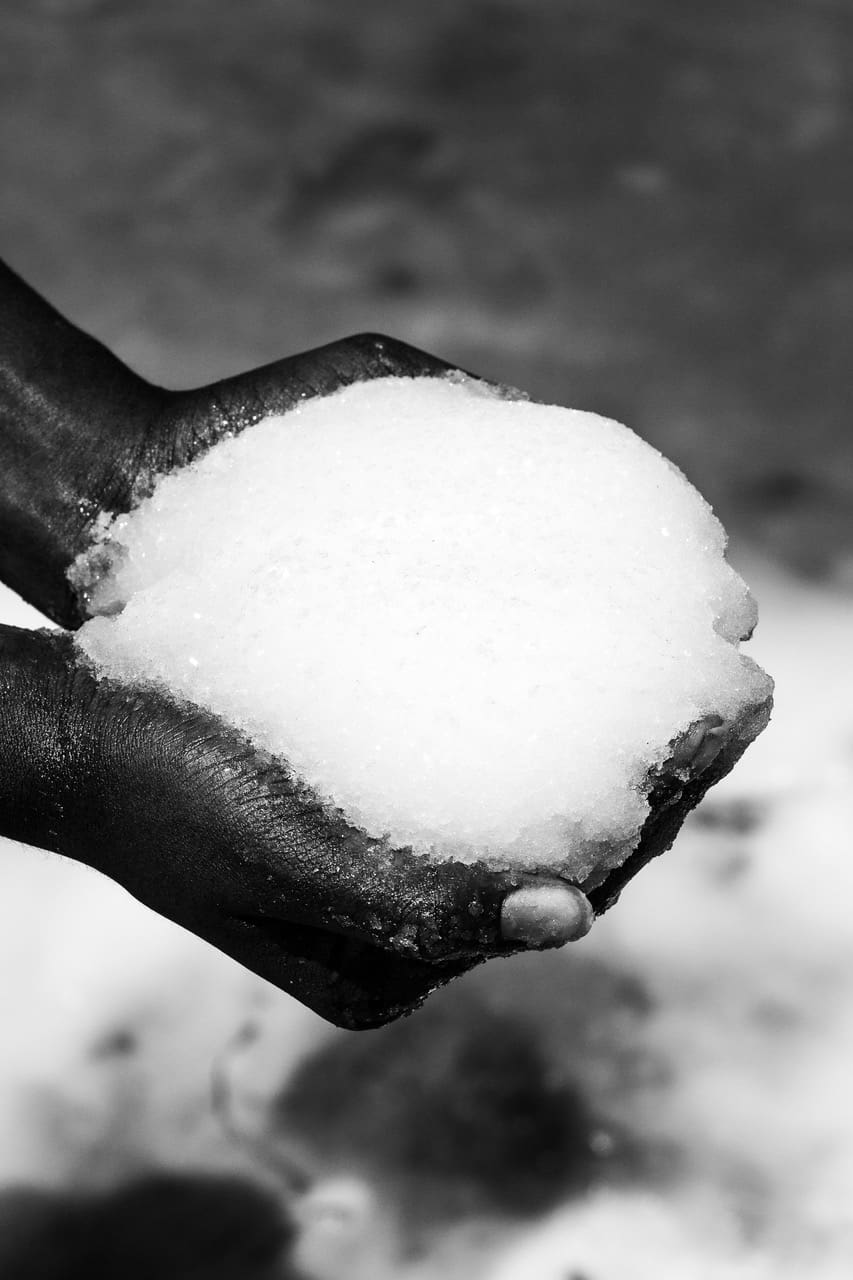 Richards' book signing will take place on Saturday, April 23 at 4 PM
at Bajo El Sol Gallery, Mongoose Junction, Cruz Bay, St. John.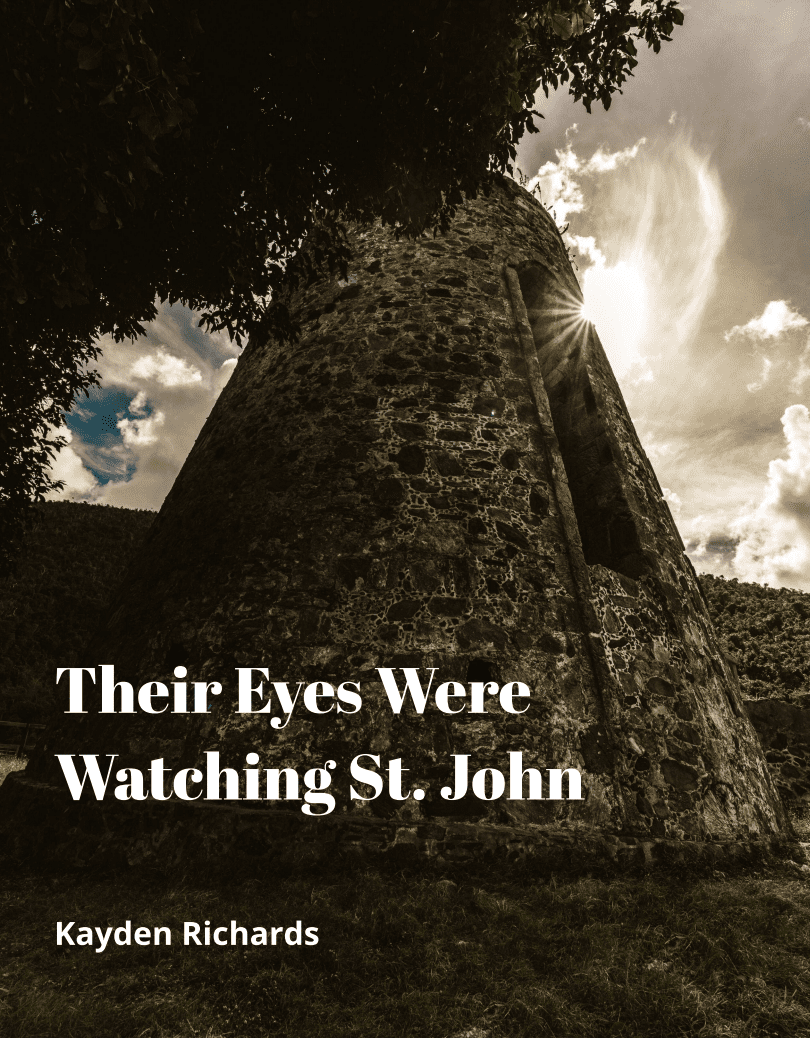 More information on the Artist-In-Residence program can be found on the Friends website at https://friendsvinp.org/artist-in-residence/.