Aliyah Boston — the St. Thomas woman dominating college basketball — has signed an endorsement deal with local solar-power provider ProSolar Systems, a company officer said Saturday.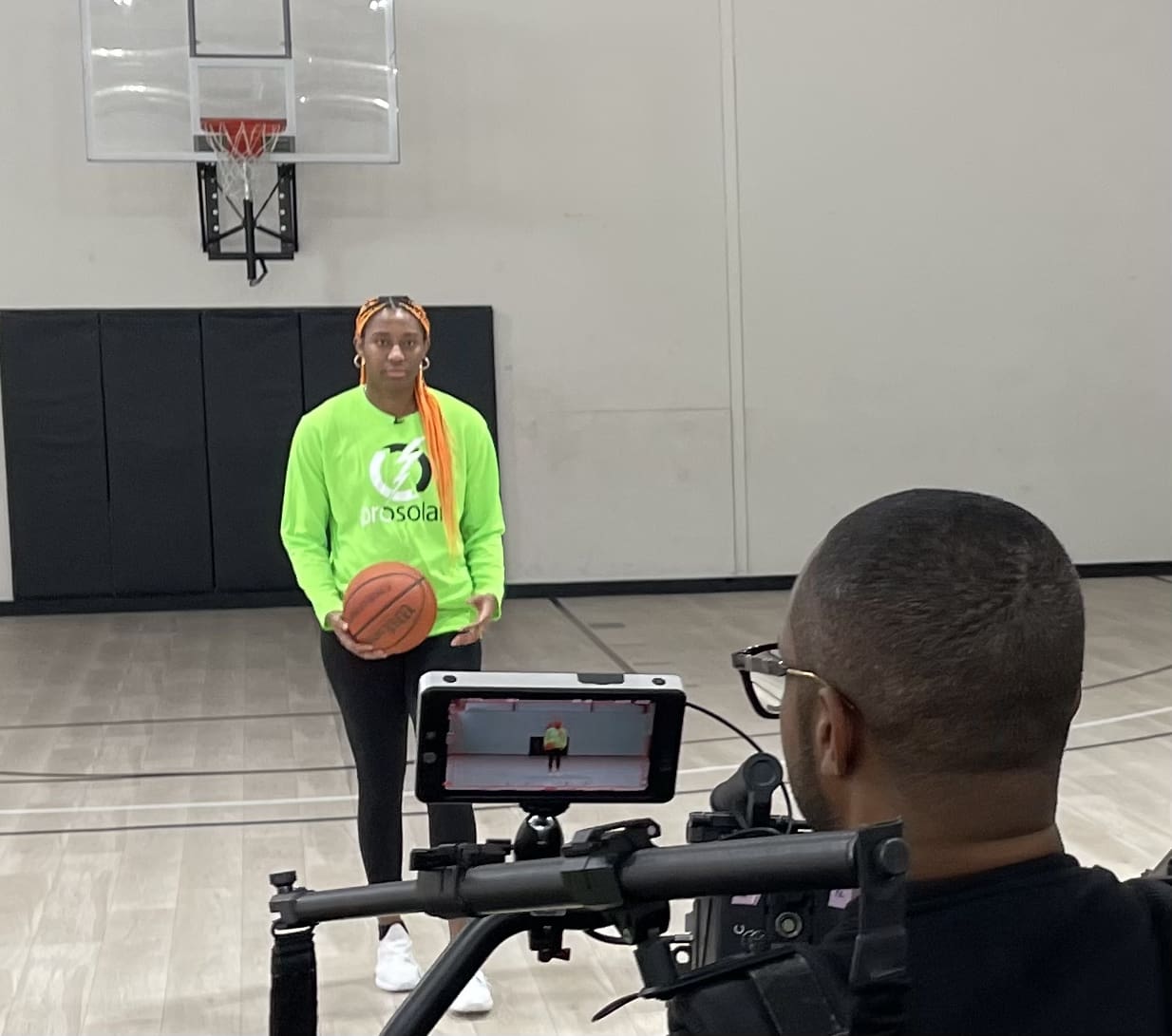 In a 30-second commercial for the USVI-based solar energy provider, Boston drills a behind-the-head shot. She smiles after watching the basketball go down and says, "Go with the pros and call ProSolar today."
There's a story behind the smile, said Drew Alston, the company's director of sales and marketing in the territory.
"She actually hit it on the first try, and the camera guys and crew went crazy," Alston said. "I was like, 'Tell me you got that!' But no. It wasn't framed up."
So they tried it again. And again. And again.
"I won't say how many times, but when she did hit it, she turned to the camera and delivered that line perfectly," he said. "That smile is authentic." The crew had to hold back their cheers until filming stopped.
Boston was named the SEC's Player of the Year for 2022 as well as Defensive Player of the Year. It's her third straight Defensive Player of the Year award. She was also named Freshman of the Year in 2020. In three years at the University of South Carolina, Boston has averaged 10.9 rebounds, 2.6 blocks, and 14.3 points per game on better-than 57 percent shooting. The 6'5″ junior was unanimously named a first-team All-American the last two years.
ProSolar is Boston's first local endorsement. In the commercial, she says all she can think about is playing professional ball.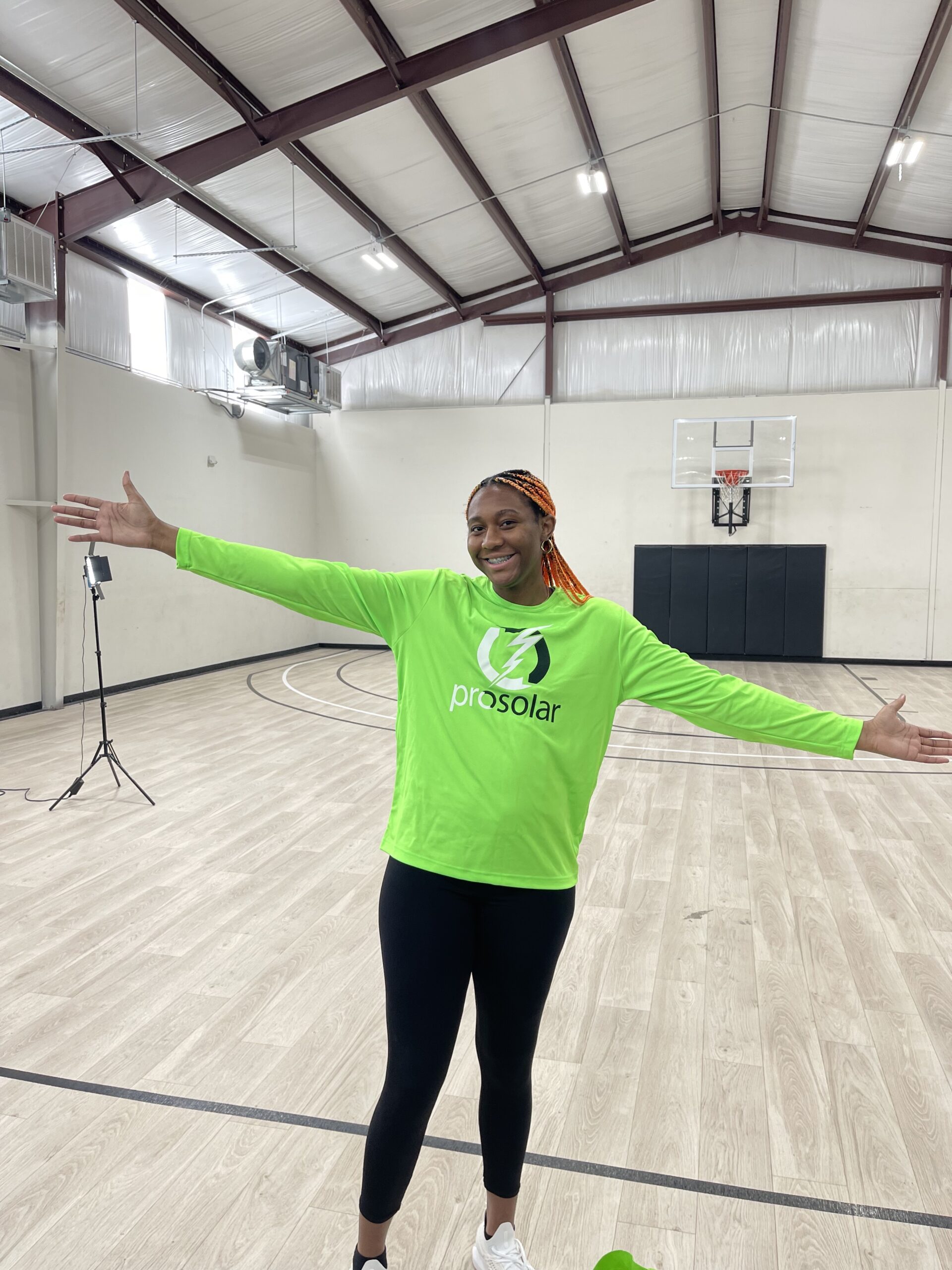 Boston's South Carolina Gamecocks are heavy favorites to beat the Miami Hurricanes in the second round of the NCAA Tournament Sunday at 3 P.M. On Friday, South Carolina dismantled Howard, winning 79-21.
ProSolar is the first Virgin Islands-based company to sponsor a college athlete from the territory after the 2021 U.S. Supreme Court ruling allowing college athletes to profit from their fame.
Aliyah's parents have been customers of ProSolar since 2014 so the sponsorship was an easy decision, Alston said.