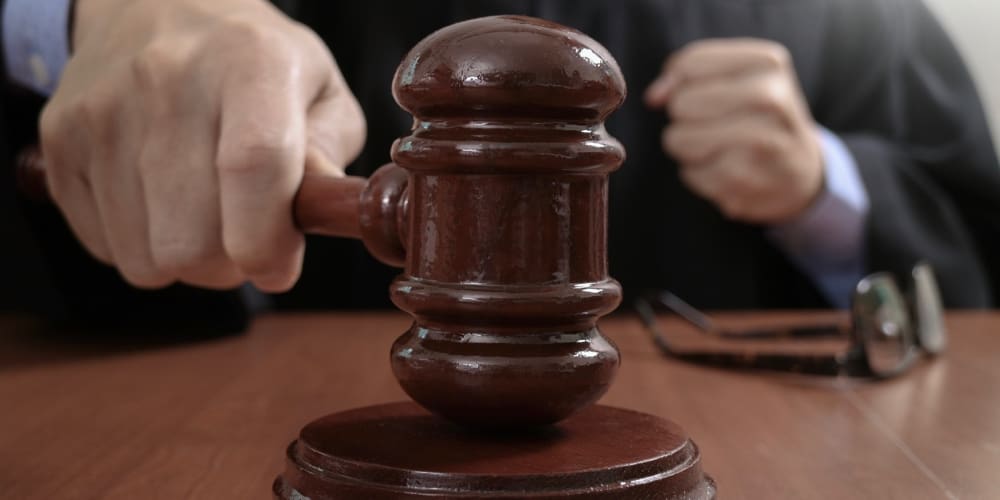 According to United States Attorney Gretchen C.F. Shappert, on Friday, March 4, 2022, Joan Morales Nolasco, a citizen of the Dominican Republic, appeared before United States Magistrate Judge Ruth Miller in the District Court and pleaded guilty to the charges of conspiracy to possess with intent to distribute more than five kilograms of cocaine and possession of a firearm in furtherance of a drug trafficking crime.
Morales Norasco faces up to life in federal prison, and the Court will set the sentencing date.
According to court documents, on Sept. 25, 2019, a co-defendant drove Morales Nolasco, another co-defendant, and two other individuals to Haulover Bay in St. John to conduct an exchange of two duffel bags that contained a large amount of U.S. currency and rifle type firearm for 100 kilograms of cocaine. The driver parked near a trail that leads to Haulover Bay, at which point Morales Nolasco and his co-defendant exited the Jeep, each carrying a firearm, and they both walked to a path that led to Haulover Bay.
While on the trail, Morales Nolasco heard someone yelling at them in the English language, and his co-defendant turned towards the direction of the voice and discharged his firearm. Morales Nolasco dropped his weapon and ran away on foot and fled to the Dominican Republic, and was subsequently extradited by federal authorities in the U.S. Virgin Islands.
This case is being investigated by the Federal Bureau of Investigation, Department of Homeland Security Investigations, and Customs and Border Protection. It is being prosecuted by Assistant United States Attorney Juan Albino and is part of an Organized Crime Drug Enforcement Task Forces (OCDETF) investigation.