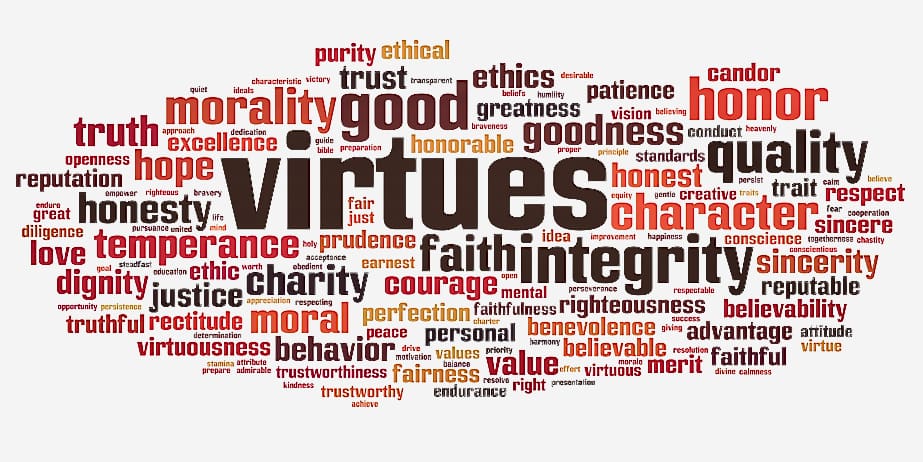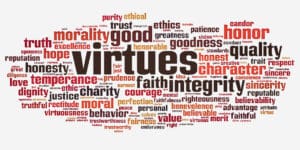 Virtue of the Week focuses on building peaceful and caring communities through understanding and fostering the practice of virtues. The Source supports the Virtues Project and will publish one virtue developed by the project each week.
Flexibility
Flexibility is the ability to adapt and change amid the fluctuating circumstances of life. We go with the flow, seeing the choices, challenges, and opportunities in all that happens. We do not insist on our own way. We are open to the opinions and feelings of others. When the unexpected comes, we rise to the challenge with resilience and confidence. We are willing to change unproductive habits. We seek imaginative new ways to do things. The winds of change may bend us but they only make us stronger. We are willing to grow. We enjoy spontaneity. We welcome surprises.
Quote: "I bend but do not break." – Jean De La Fontaine
The Practice of Flexibility
I adapt when change is called for.
trust the course of my life.
I find creative ways to solve problems.
I accept things I cannot change.
I am in a constant state of growth.
I am open to life's unexpected wonders.
I am thankful for the gift of Flexibility. It keeps my spirit supple.
It is my firm foundation.
Questions for Discussion
In our community, where is flexibility easiest to call on? More difficult?
How can we rise to the challenge of our social justice work?
In what ways has our community grown? How can it continue to grow through social justice?
In terms of social justice, what acceptance can we lift up in our community?
Virtues Matter was started by a passionate wife-husband team of social entrepreneurs seeking to positively uplift as many lives as possible. We aim to inspire and empower, to build capacity, strengthen relationships, and help everyone lead lives of passion and purpose.
Virtues Matter believes in a world where people are committed to kindness and respect, strive to be their best, and live with hope, courage, and in unity. We built the Virtues Cards mobile app, an interactive personal and team development tool, to help people identify and develop key virtues skills. We also offer dynamic workshops, online training, and customized programs to help people cultivate these positive qualities of character. To learn more, visit www.virtuesmatter.org.