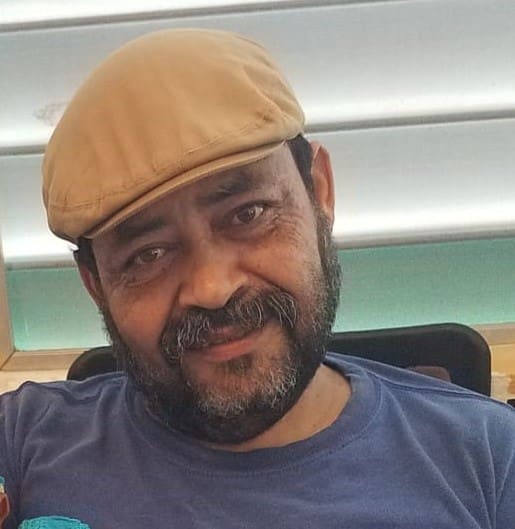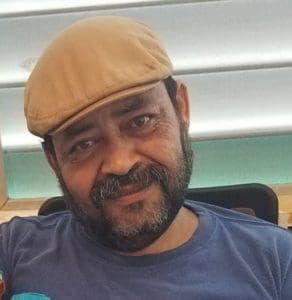 Jose M. Olivo Jimenez, also known as "Cheo," of Estate Profit died on Jan. 11. He was 61 years old.
He is survived by his spouse, Raquel Olivo; daughters: Angelina Olivo, Nancy Peguero, Sandra Colon, Terez Hughes and Assala MacFarlande; son, Pablo Olivo; grandchildren: Pablo Eliel, Paola Marie, Jeremy Javier Olivo Rodriguez, Grabil Almestica Jr., Jahmiel Omar Almestica, Nelson Jonael, Neshaun Jaleel Sweeney, Noriel J., Jeremiah M. Peguero, Esteban Benjamin, Xiomara Maisonet, Jahquell, Aleyeah, Sjodin, Tre'vonte, Ali, Amir, Harmony and Miracle; and two great-grandchildren.
Other mourners include sisters: Angelina Melendez Jimenez, Nancy Melendez Jimenez, Sonia I. Olivo, Ana R. Olivo, Ana Gonzalez, Xiomara Olivo, Margarita Gonzalez and Maria Melendez; brothers: Pablo Melendez Jimenez, Carlos J. Olivo, Felix Gonzalez, Lolly Sookraj and Sony Sookraj; nieces: Suset Bermudez, Nancy Gonzalez, Diane Beharry, Omatie Garay, Nashali Melendez and Jessica Murrphy; and nephews: Leonardo Rivera Jr., Misael Mendoza Jr., Michael Mendoza, Randy Rambajan, Hostavio Melendez Jr., Jomar Melendez and Rolando Murphy.
He is also survived by great nieces: Akysha Rosa, Ameris Camacho and Lialy Camacho; great nephews: Juan Bermudez III, Jeremiel J. Bermudez and Jadiel Mendoza; aunts: Maria Melendez and Luisa Rosa; sons-in-law: Grabil Almestica and Oscar M. Peguero; brothers-in-law: Michael Banuelos, Moises Figueroa, Carlos Figueroa, Jose Figueroa, Marcial Figueroa and Juan Silva; sisters-in-law: Laura Rambajan, Iris Figueroa, Maria Ramnaraine, Carmen Mayfield and Brenda Sookraj; and compadre: Misael Mendoza and Moises Guadalupe.
Other survivors include godchildren: Bianca J. Guadalupe and Luis G. Guadalupe; special friends: Landy, Orlando, Jesus, Camba, Avonice, Lizzy, Carmen, Cecil, Maxine, Miguelina and others too numerous to mention; cousins and other relatives: Hostavia Melendez, Moiseni, Chorry, Miguel, Emilo, Maria and Jasmine; as well as other relatives and friends too numerous to mention.
Special thank you to those who donated and helped during this very difficult time, especially the Guadulupe, Avila and Perez families who were there from the beginning to the end.
There will be a viewing at 9 a.m. followed by a service at 10 a.m., Friday, Feb. 18, at Iglesia de Dios Inc. (Profit). Interment will be at Kingshill Cemetery.
Due to the COVID-19 pandemic, all attendees must wear a mask and adhere to social distancing guidelines.