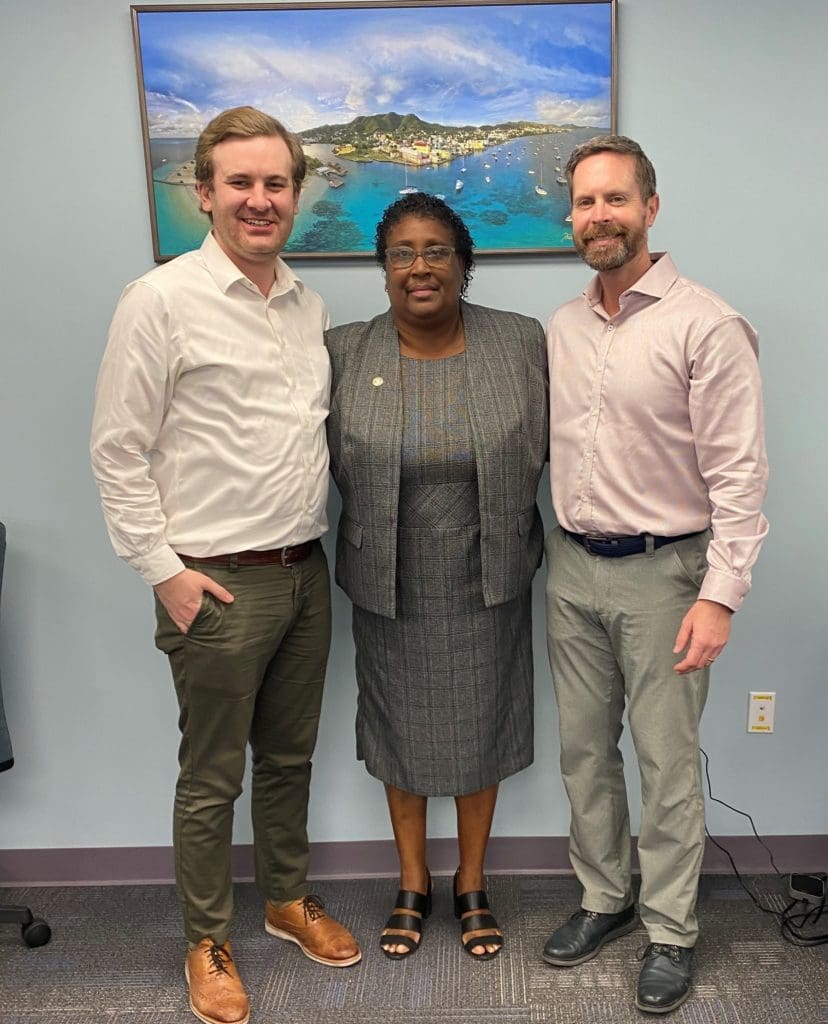 Supervisor of Elections Caroline F. Fawkes announces the Elections System of the Virgin Islands (ESVI) hosted Congressman Rodney Davis, the ranking member of the Committee on House Administration (the EAC oversight committee) at the St. Croix Elections Office on Jan. 4. The date was changed by the congressman's staff to coordinate additional visits with other elected officials in the territory.
Board of Elections Chairman Raymond J. Williams, Delegate to Congress Representative Kandyia Rivera as well as General Counsel and Deputy Staff Director Caleb J. Hays were in attendance. Chairman Williams provided the introduction on behalf of ESVI, and Supervisor Caroline Fawkes provided 45 minutes of in depth briefing and responded to various questions.
The highlight of the presentation was on the laws that the U.S. Virgin Islands have that are now being discussed in many states/ territories: Election Day being a holiday, the registration of a voter to includes a voter identification card. Also discussed were the role and enhancement of the Elections Assistance Commission, the Virgin Islands obtaining a voting member of Congress, and citizens being able to vote for the president since the V.I. has more veterans per capita than many states or territories.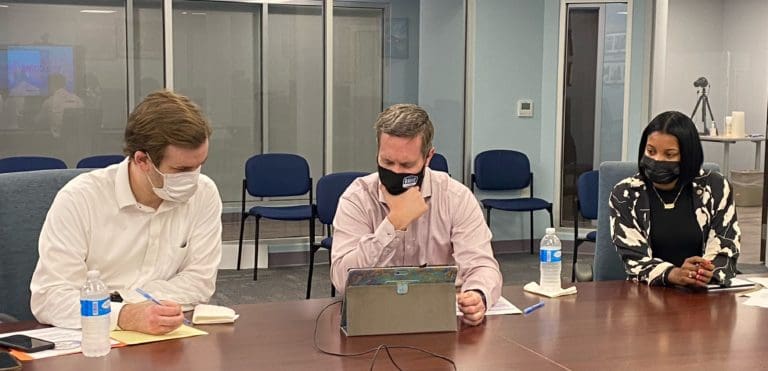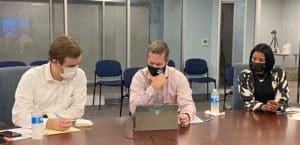 Overall, the visit was a success, providing an opportunity to showcase the Virgin Islands Elections System and the local culture. Davis was presented with a cultural mug, which was packed with local treats including a bottle of Coquito and Cruzan Rum.
Congressman Davis has spent the better part of this year traveling the country as part of his Faith in Elections Project to learn more about the country's various local election administration systems and processes and, in his words, to shine a light on the good work that election administrators across the country are doing. He has been very engaged and has visited election offices across the U.S. to hear about the challenges in the administration of elections.