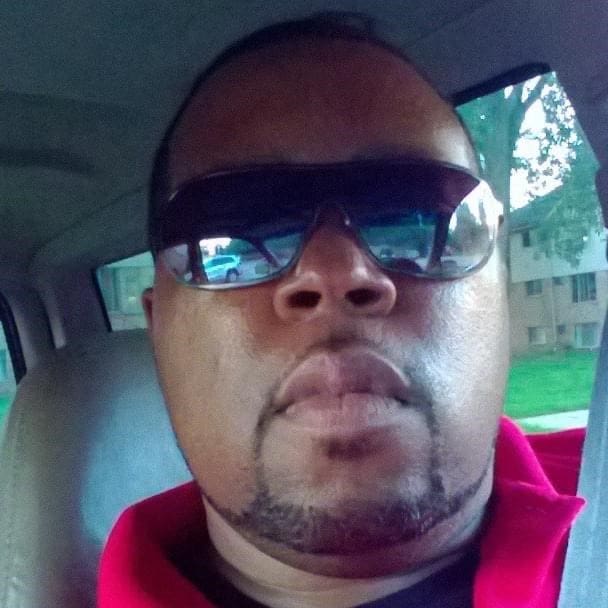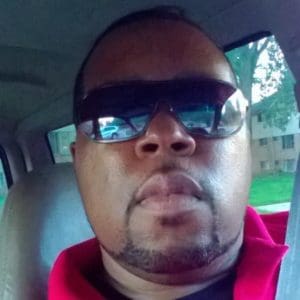 It is with great sadness that we, the family and loved ones, announce the passing of our beloved Seymour Alphonso Leonard on Nov. 27 in Inkster, Michigan, at the age of 46. He was an employee of Kmart for many years before his relocation to Michigan.
He is preceded in death by his father, Winston Recardo Leonard Sr.; and brother, Winston Leonard Jr.
He is survived by his mother, Theresa Phillips Baptiste-Kuntz; brothers: Michael Baptiste, Kevin Baptiste (Ziggy) and Marlon Baptiste; daughter, Syanne Leonard; son, Savion Leonard; grandson, Koda Butler; and aunts: Theolinda Phillips-Francis, Gail Phillips-Rogers, Zephyra Illidge, Claudia Leonard-Hughes, Jennifer Leonard-Okoro and Dianne Leonard.
He is also survived by uncles: Louis Leonard, Melvin Leonard, Elroy Leonard and Elton L. Leonard; sister-in-law, Taya Leonard; nieces: Matai Leonard, Tanner Phillips-Smith, Taje' Karter, Layla and Raina Baptiste; nephews: Ky'Marie and Olani Baptiste; sisters/cousins: Keisha Phillips-Registe and Carolyn Phillips-Lettsome; and great nieces: O' Leisia and Rae'Leiah Baptiste.
Other survivors include great aunts: Ketura Stout, Delmina Canton, Letecia Tomau, Irene Ramou, Eltera Lettome and Erinita Gibson; great uncles: Kenrick, Arthur and Euric Thomas; special cousins: laesha VanHolten-Stanton, Neal Sholome, Shomoi Francis and Annette Bertrand; as well as other family members too numerous to mention.
Relatives and friends are respectfully invited to attend a first viewing from 4-6 p.m., Friday, Jan. 14,2022, at Blyden's Memorial Chapel.
The second viewing will be held from 9-10 a.m., Saturday, Jan. 15, at Blyden's Memorial Chapel followed immediately by a Celebration of Life service at 10 a.m. Interment will be at Western Cemetery No. 1.
Funeral arrangements are under the care of Turnbull's Funeral Home and Crematory Services. All COVID-19 protocols will be observed.