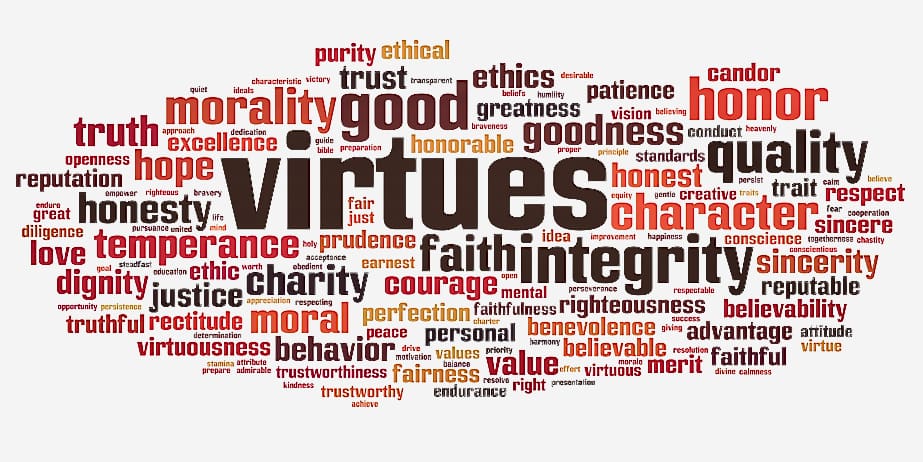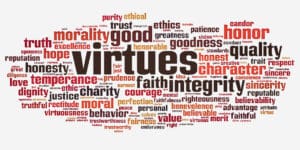 Virtue of the Week focuses on building peaceful and caring communities through understanding and fostering the practice of virtues. The Source supports the Virtues Project and will publish one virtue developed by the project each week.
Empathy
Empathy is the ability to put ourselves in another's place and to understand their experience. We are deeply present to their thoughts and feelings with such compassionate accuracy that they can hear their own thoughts more clearly. Empathy connects us with our common humanity. It protects
us from prejudice, blame and judgment –  those things that divide us from each other. With empathy, we reflect on how our actions affect others. It moves us to seek justice for every person, even those with whom we disagree. Empathy inspires us to be giving and selfless. Empathy connects our hearts.
Quote: "To listen to another's soul into a condition of disclosure and discovery may be almost the greatest service any human being ever performs for another." – Douglas Steere
The Practice of Empathy
I seek to understand others' experience.
I listen with compassion.
I refrain from judging and blaming.
I think about how my choices impact others.
I care about people's rights.
I feel my connection to all people.
I am thankful for the gift of Empathy
It sensitizes my heart.
Questions for Discussion
Is there any disconnection in our community? Where does it lie?
What do we need to practice empathy in our community?
What experiences do we invite in our community? Are there any experiences we don't invite here?
In our social justice work, how can practicing empathy move us to seek justice?
Virtues Matter was started by a passionate wife-husband team of social entrepreneurs seeking to positively uplift as many lives as possible. We aim to inspire and empower, to build capacity, strengthen relationships, and help everyone lead lives of passion and purpose.
Virtues Matter believes in a world where people are committed to kindness and respect, strive to be their best, and live with hope, courage, and in unity. We built the Virtues Cards mobile app, an interactive personal and team development tool, to help people identify and develop key virtues skills. We also offer dynamic workshops, online training, and customized programs to help people cultivate these positive qualities of character. To learn more, visit www.virtuesmatter.org.