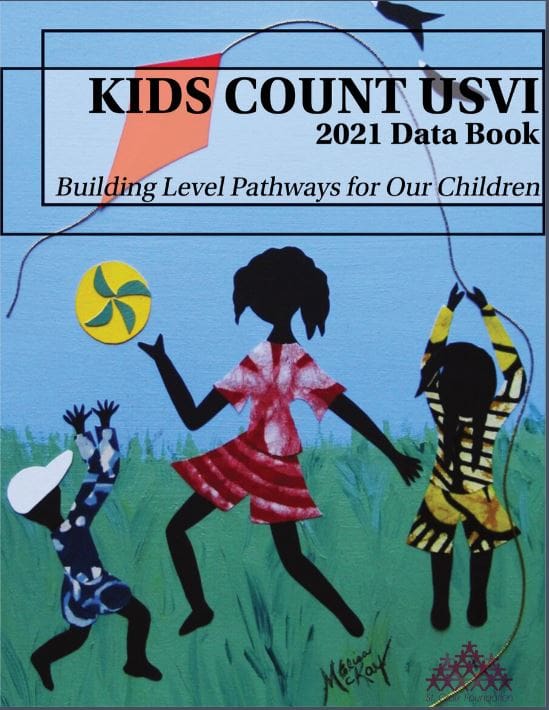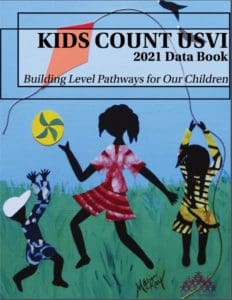 On Wednesday, the St. Croix Foundation for Community Development released its 2021 KIDS COUNT USVI data book and some of the data revealed staggering new information regarding school dropouts and a decline in school enrollments.
According to the KIDS COUNT USVI data book, "191 public school students in grades 7th through 12th left the school system in the 2019 -2020 school year. For both school years, 2018-2019 and 2019-2020 the highest number of recorded dropouts from public schools were in the ninth grade." Sixty-two percent of the dropouts are from St. Thomas/St. John District.
There is also a decline in school enrollment in both public and private/parochial schools which the book states came after hurricanes Irma and Maria when many students relocated. In the past eight years, public school enrollment declined from 19,634 students to 14,772 students.
It reports that in 2018, "22.5 percent of surveyed public middle schoolers seriously thought about killing themselves, while 14.3 percent reported that they had made a plan and 8.5 percent actually attempted suicide."
St. Croix Foundation President and CEO Deanna James said at the virtual release on Wednesday morning, "We've got a lot of work to do in the territory to ensure that our children are healthy, and they are whole. We have to get this right."
"From the outset of this work, the Foundation has been affirmed in our belief that data is just the beginning. What our community does with the data is the real task before us. As the territory continues to navigate the COVID-19 pandemic, concurrent with a protracted hurricane recovery, our KIDS COUNT USVI team believes that collectively, community stakeholders can seize the opportunity to address the inequities that persist in the lives of children and families," said James.
Other data from the V.I. Housing Authority indicates that in 2019:
– 48 percent of residents in public housing are age 25 and under.
– 94 percent of public housing residents are Black.
– 41 percent of heads of households in public housing were between the ages of 25 and 50.
It also showed that in 2019, more than 75 percent of females were listed as the head of households.
"We hope that people take the time to look through the book to really process the information," said James.
An electronic, full copy of the KIDS COUNT USVI data book is available here. Hard copies will also be available.
The KIDS COUNT USVI data book is a national initiative of the Annie E. Casey Foundation and includes data for the years 2017 through 2020 that was collected from the most current available sources in the territory. It is used by parents, educators, nonprofit organizations, policymakers, and public administrators. Data collected include family and communities, education, health and economic well-being.
The organizers of the KIDS COUNT USVI data book, St. Croix Foundation was established in 1990 and has contributed over $42 million in funding for community-based projects throughout the U.S. Virgin Islands.
Contact the St. Croix Foundation President Deanna James at 340-773-9898 or by email at staff@stxfoundation.org.