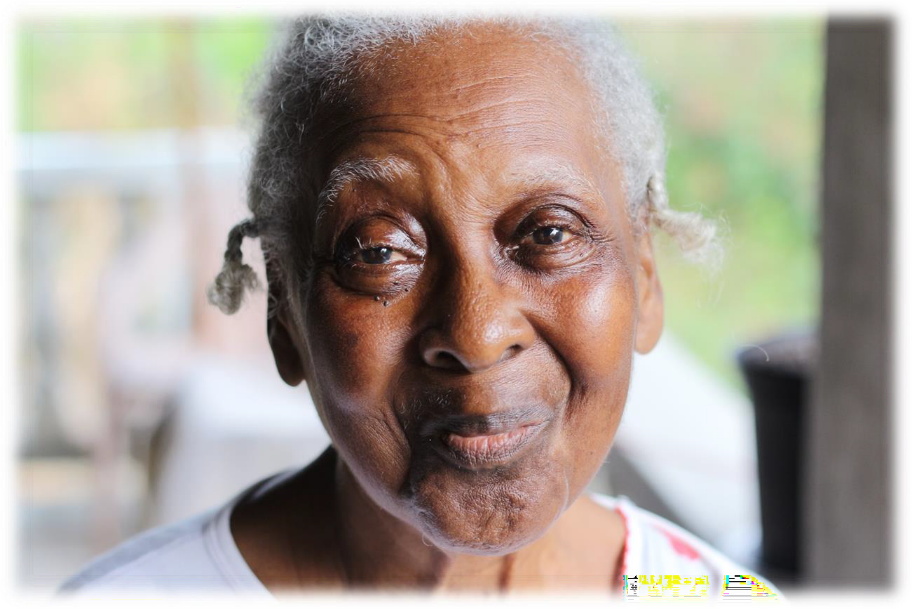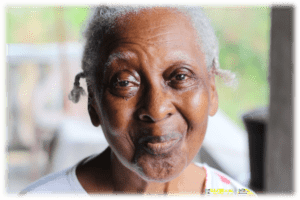 Margaret Juanita Elskoe, age 90, of Norfolk, Va., lived most of her life in the Bronx, N.Y. and St. Croix, USVI. She passed away peacefully on Aug. 20, at her residence in Estate Grove Place.
Margaret Juanita Elskoe was born in Norfolk, Va., to Willis and Geraldine White on Aug. 19, 1931. She married Floyd Bennett Elskoe in New York. N.Y., (circa 1977). She held many positions to include factory worker, nurse's aide and housewife.
She was preceded in death by her late husband, Floyd Bennett Elskoe; and eldest son, Titus Walker.
She is survived by her daughter, Serena Walker; sons: Sidney and Anthony Elskoe; brother, Joseph White Sr.; sisters: Alma White and Ruth White; as well as other relatives and friends too numerous to mention.
There will be a viewing held at 10 a.m. followed by a funeral service at 11 a.m. on Saturday, Aug. 28, at St. George Village Botanical Garden. Interment will be at Kingshill Cemetery.