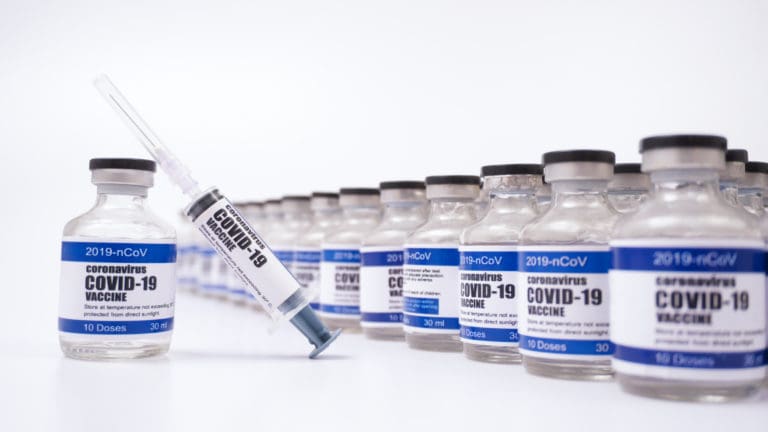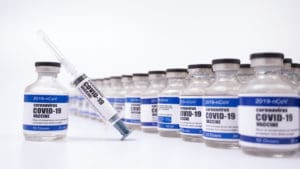 The Virgin Islands Medical Society joins 60 organizations — including the American Medical Association (AMA), the American Academy of Family Physicians (AAFP), the American Nursing Association (ANA) and American Hospital Association (AHA), the country's biggest hospital group — to support the requirement for universal vaccination of health care and long-term care workers.
All U.S. health care and long-term care workers, regardless of employer, should be required to get vaccinated against COVID-19 for the nation depends on such mandates to reign in a pandemic that has killed over 611,000 Americans.  More than 96% of physicians say they are fully vaccinated, according to the AMA. Separately, the ANA found 83% of nurses reported being fully vaccinated when polled in April and May (July 20, 2021).
Noting the pandemic's recent resurgence through super-contagious variants and the availability of "safe and effective vaccines," all health care and long-term care workers have an ethical commitment to put their patients first.
As the Delta variant tears across the nation, coronavirus cases sharply increase among mostly unvaccinated populations. In the territory, 100% of COVID-19 hospitalizations and deaths have been among the unvaccinated. It is critical that 100% of health care and long-term care workers must be vaccinated to protect our patients, our colleagues, and limited healthcare resources as we battle this pandemic.