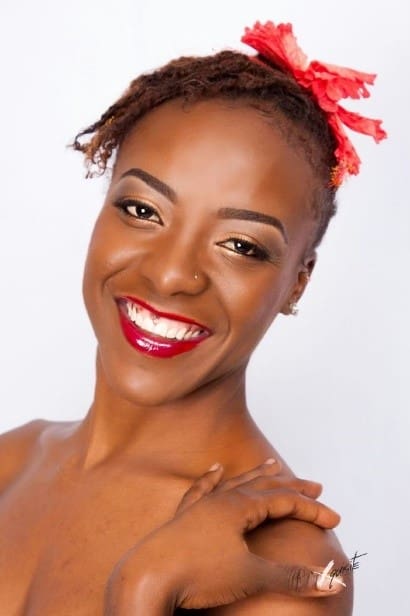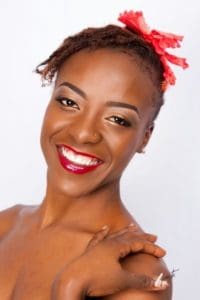 Amaris Njeri Chew of Estate Calqouhoun died on July 10. She was 33 years old.
She was preceded in death by her mother, Michelle Greene.
She is survived by her father, Earl "Levi" Chew; sisters: Asha Holder, Afiya Williams and Yalem Nyahiima Chew; brothers: Kwesi Chew, Tsaddiq Chew and Tekla Nsoma Chew; grandmother, Joyce Francis; aunts: Nadine Greene, Carolyn J. Taylor and Francine Taylor; and uncles: Maurice Jacobs, Keith, Edward, Orlando, Chris and Abdulkadir Adan, and Thomas Brinkley.
She is also survived by her godmother, Rhea Dowling; cousins: Tinisha Brinkley, Thashima Brinkley, Thaheem Brinkley and Andreas Miller; godchildren: Nevaeh Bannis, Alijah, Abijah, Alizah and Ariyah Brewley, Eliza Stevens, Alexander Keys, Shelly N. Roach, Jaliza N. Encarnacion, Jennesis N. Encarnacion, Jahzeel M. Encarnacion, Yadayyah Leo, Yahsenah Leo, Imani Watson, Inara Watson and Raymond Mateo.
Other survivors include special friends: Candace Cornwall, Shenelle Thomas-Encarnacion, Laurelle Panchoo, Nadesha Powell and Michelle Mateo; as well as other relatives and friends too numerous to mention.
The funeral service will take place at 10 a.m., Friday, July 30, at the Bethlehem Soccer Stadium (FIFA Soccer Field, vicinity of Aureo Diaz). Interment will follow at Kingshill Cemetery.