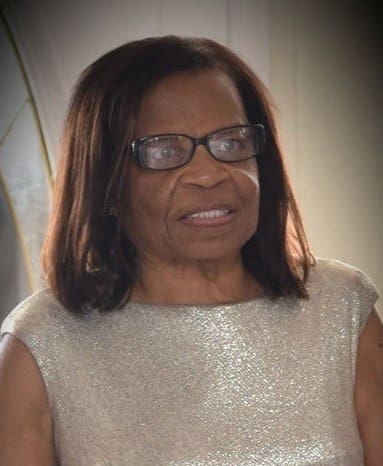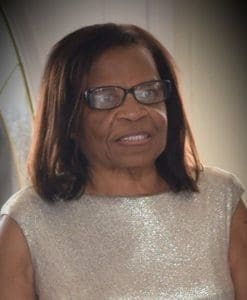 Rosalind Magdalene Bertrand, also known as "Honey Bunch." "Sweetie Pie." "Rosie" or "Sista B," of Estate Bugby Hole died on Friday, July 16. She was 77 years old.
She was preceded in death by her father, Joseph Clarke; mother, Adeline James; sister, Elizabeth Wilthshire; and brother, Clement Clarke.
She is survived by her husband, Peter Bertrand; daughter: Brenda Bertrand; son, Ronald Bertrand; sisters: Joan Clarke Ryan, Clara Mesmain and Agnes Clarke; brother, Francis Williams; and nieces: Iana Clarke, Diana Wilthshire, Beverley Ryan, Brenda Ryan, Cadella Motta, Cindy Noble and Vivienne Williams.
She is also survived by nephews: Billy Ryan, Anthony (Tony) Dequental, Ryan Williams and Dathan Williams; great nieces: Siobhan Mottershead, ZaeQuay Dequental, Journey Noble and Nubia Williams; and great nephews: Tyrone Francis Jr., Tayshawn Francis, Tayron Francis, Zion Williams, Eze Williams, Anthony Dequental Jr., Keyandre Dequental, Ilan Bates and Ithan Clarke.
Other survivors include sisters-in-law: Jacquie Williams and Ruth Bertrand; brothers-in-law: Matthias Wilthshire, Peter Ryan, Julias Bertrand and Raymond Bertrand; special friends in which she held a special place in her heart: the many adopted daughters, sons, godchildren, for anyone who was down and out, and her church family at Miracle Revival Deliverance Tabernacle Church; as well as other relatives and friends too numerous to mention.
The viewing will begin at 9 a.m. followed by a funeral service at 10 a.m., Monday, Aug. 2, at Miracle Revival Church (Beeston Hill). Interment will be at Kingshill Cemetery.
Due to the COVID-19 pandemic and public health regulations, all attendees must wear a mask and adhere to social distancing.