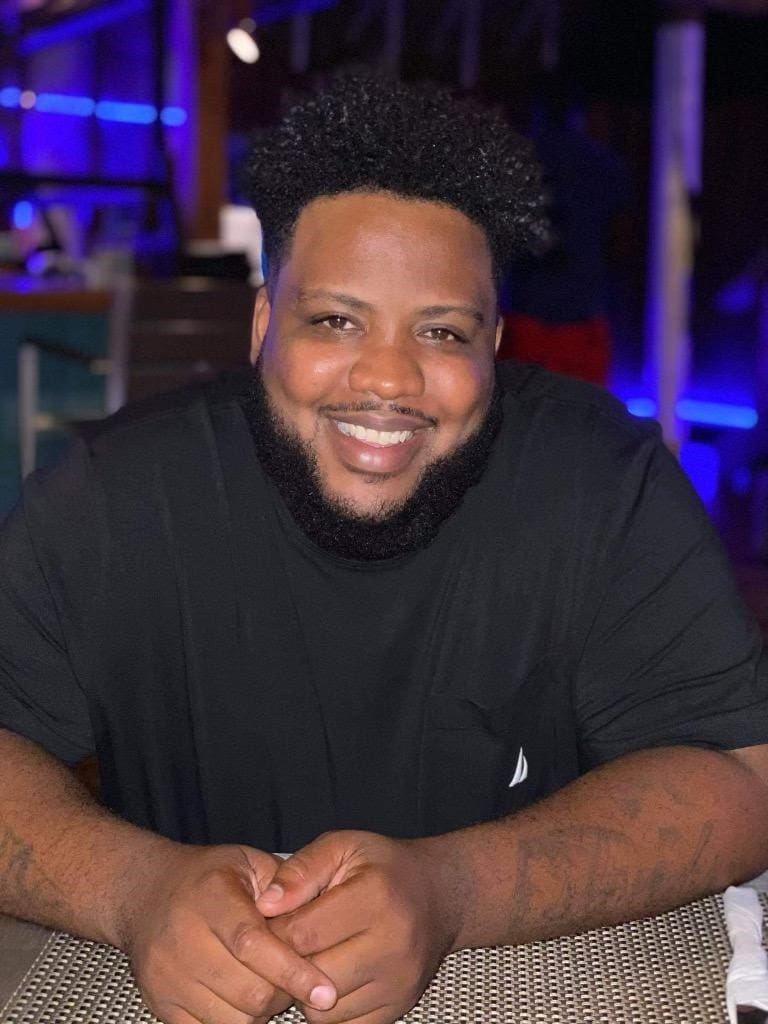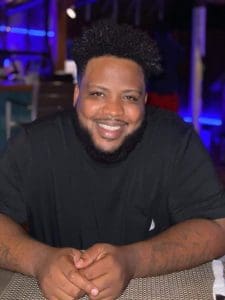 Aashaud Dominique LéJean Lewis  is survived by his children: JaéNyiah Nyomi Faith Lewis, Aashaud Dominique LéJean Lewis Jr.; parents: Kim Cannonier, Darryl A Lewis Sr., Marcel Callwood, 'Okie;' grandparents: Harriet Dailey, Franklyn Dailey Sr., Karena Dailey, Eileen Schneider (Deceased), Wilbur Lewis Sr. (Deceased), Maria Lewis; brothers: Michael Lewis, Darryl Lewis Jr., Keith Lewis, Aalique Grahame, Reando Maturine, Rajah Smith; and sisters: Jesika Lewis, Jenell Lewis Tune, Munirah Lewis Daniel, Tiffany 'Wappa' Jennings.
He is also survived by aunts: Dorolyn Montgomery, Lyn Dailey, Lyra Victor, Laura Gillead, Audrey Howell-Schneider, Teresa Lawrence, Lorene Lewis Hauser, Sheri Lewis, Mia Lewis Smith; uncles: Franklyn Dailey Jr., Tim Dailey, Craig Schneider (Deceased), Allison (Kindu) Schneider, Carl Gillead, Brad Gillead (Deceased), Wilbur G. Lewis Jr., Kevin Lewis; great aunts: Gwendolyn Wheatley, Merl Stephens, Eileen Lewis, Lucile Degraff, Asta Gibbs, Clarice Joseph (Rixie); and great uncles: Albato Lloyd, Andrey Lettsome, Albert Lettsome, Dr. Roy Lester Schneider, Adelbert Schneider, William G. Lewis (Tito).
Other survivors include special cousins: Bernadine Wright, Kevon S. Lettsome, Chauntay John, Tineisha Thomas, Aliesha Thomas, Danesha Thomas, Shanell Hughes, Adel'B Schulterbrandt, Nicole Harrigan Moore, Troy Harrigan, Quawanda Schneider, Andre Schneider; special friends: Tahema Johnson, Jamilah Thomas, Nardia Mather, Sasha Mckie, Shakeem Black, Kiara Huggins, Rantini Pope, DJ Lefty, DJ Top Man Kee, DJ Grim, Jared 'Collar' Leonard, Curtis 'Steelo' Eddy, Tonique 'Pewee' Liburd, Ali Barber, Glenal Layne, Colleen Benjamin, Marissa Turnbull Smith, Trevor Wheatley; and many other relatives and friends too numerous to mention.
The funeral service will take place for Aashaud Dominique LéJean Lewis at 10 a.m., July 30, at Turnbull's Funeral Home and Crematory services. Interment will be cremation.