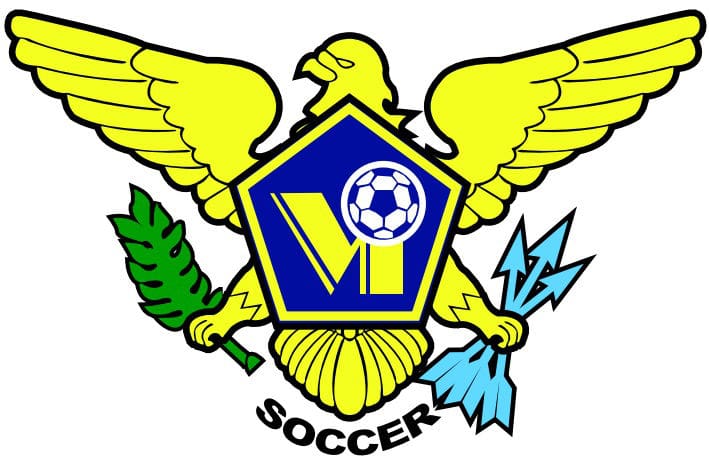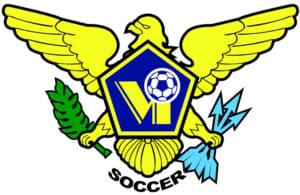 The U.S. Virgin Islands Soccer Association regrets to inform the public that its Grassroots Soccer Festivals program is suspended at all V.I. Department of Sports Parks and Recreation ballparks and sporting facilities for the time being. The Grassroots Soccer Festival will continue on St. Croix at the Bethlehem Soccer Complex Saturdays from 9 a.m. to noon.
The USVI Soccer Association will provide a revised Grassroots Soccer Festival schedule once access is available to USVI Government sporting facilities.
For more information on USVI Soccer Association programs, contact the USVI Soccer Association office at 719-9707 or email USVISA at usvisoccer@gmail.com. Follow the association on Facebook at USVI Soccer Association.