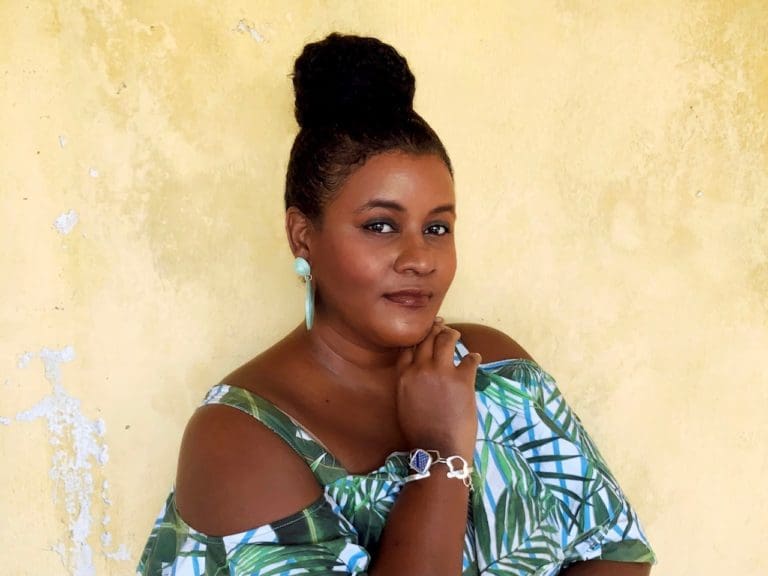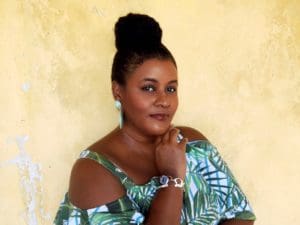 Photographer Chalana Brown will exhibit "Claiming Spaces: The African Story of the Sugar Mill" at the Caribbean Museum of the Arts on Strand in downtown Frederiksted. The collection opens on Emancipation Day (July 3) and boasts 30 photographs of St. Croix sugar mills and former plantations. Brown's work in the upstairs gallery pays reverence to those enslaved Africans who lived and worked on the many estates on St. Croix.
Brown's fine art assemblage of five pieces, "Erasure," will be shown with the sugar mills collection. Both bodies of work will be exhibited through Aug. 7.
The opening ceremony will begin in the courtyard at 12:30 p.m. with a theatrical and musical presentation by CMCarts Youth Summer Theater and Music Arts Camp. Sayeeda Carter's "Social Justice Theater" will open the exhibition, followed by Elizabeth Robb's "Shekere and African Drums" musical performance. The participating youths are ages 10 to 16. At the conclusion of the performances, patrons are invited to view the exhibit at 2:30 p.m.
"Claiming Spaces is tied in with changing the narrative to portray stories that have been described from a European perspective," Brown said.
On opening day, a panel discussion is planned to discuss questions regarding accessing historical spaces; enacting legislation or policies to safeguard spaces; colonial trauma; the future of eco and heritage tourism in the Virgin Islands; and the creolization of the Danish West Indies.
Brown's first encounter with photography began in 2014, she said. "I took photos of my family and friends and progressed to the point of gaining clients by 2016. … I was taking photographs in 2017, which moved into the direction of fine art," she said.
Brown's fine art has been exhibited in "Photography as Art," "Fabric of Caribbean Consciousness," and, this year, in "New Blood 4: The Rebirth."
During the Covid-19 pandemic, Brown began visiting and documenting historical sites in a contemporary way. "I visited the Castle Coakley 'twin sugar mills' and I felt a connection. I decided to focus my energies on visiting more sugar mills," she said.
"I was shocked at the lack of information available regarding stories of the enslaved population. I was able to find lots of information about the planters, but not the enslaved."
Through this project, Brown said she was able to identify her mother's paternal family on Estate Hogensborg. "I learned so much about my identity by visiting these historical sites, Brown said. "My family came from estates Hogensborg, Caledonia and Constitution Hill," she added.
"My exhibit is giving a voice to erased stories," Brown said.
Brown makes the statement that "sugar mills recount the tales of enslaved Africans; it is why Black bodies are in the Caribbean."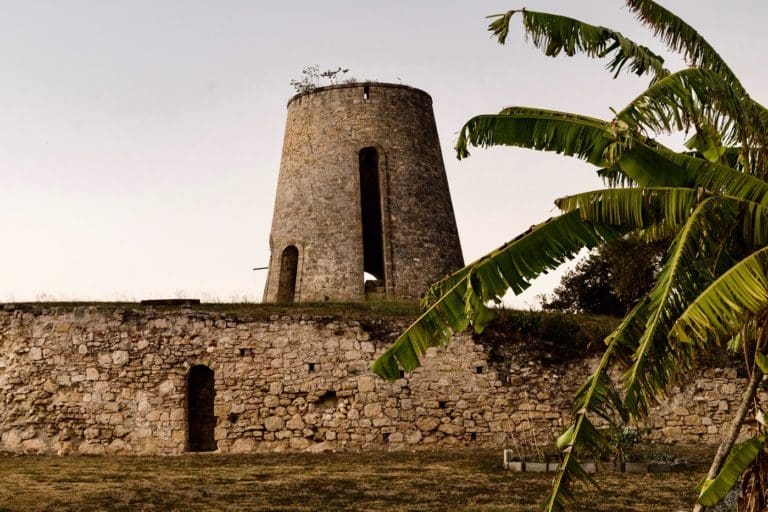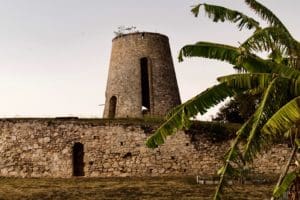 "The enslaved African bodies and sugar mills entwine, yet we see the erasure and intangibility of sugar mills as a structure of significance. Indeed, even Virgin Islanders avoid the structure as we battle with colonial trauma. I say we should reconcile with these structures. The Virgin Islands should preserve sugar mills and provide a space for persons to tell an alternative story of themselves. Sugar mills have the potential to propel the Virgin Islands, especially in eco and heritage tourism."
To contact Chalana Brown:
email: cflower58@hotmail.com
Twitter: @ChalanaBrown_vi
https://www.facebook.com/StephanieChalanaBrown