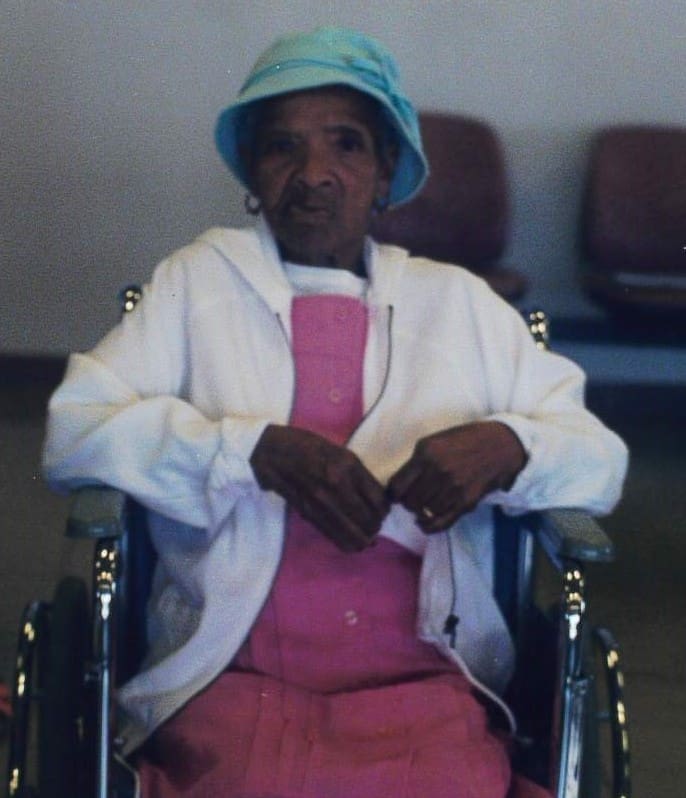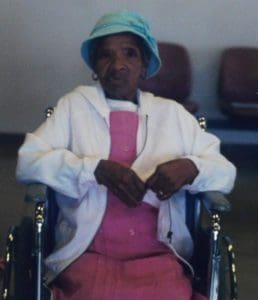 Keturah James Francis transitioned into eternal peace on May 7. She was 98 years old.
She was preceded in death by her sons: Daryl Sinclair Francis and Dennis Francis; daughter, Doris Angela Francis-Edwards
She is survived by her children: Ishmael Francis, Jr., Alfred Francis, Josephine Diana Francis Brown and Ted Michael Francis; and grandchildren: Collen Francis-Brown, Denise Francis (EL), Jameel Francis (El), Hassan Francis (El), Aisha Francis (EL), Elizabeth Francis and Salhudin Francis, Adrian Edwards, Andrew Edwards and Regina Kay Edwards, Eric Francis, Patrick Francis, Laturah Francis, Bittany Francis, Moreen Francis and Sanja Dian Alston.
She is also survived by great-grandchildren: Symone Carter and Syrena Carter, Azim Kwasi White, Mganga Alston, Quianne Davis and Troy Francis; as well as other relatives and friends too numerous to mention.
Tributes will be given at 10 a.m. followed by a Memorial Service at 10:30 a.m., Tuesday, June 22, at Holy Cross Catholic Church. Interment will be at Kingshill Cemetery.