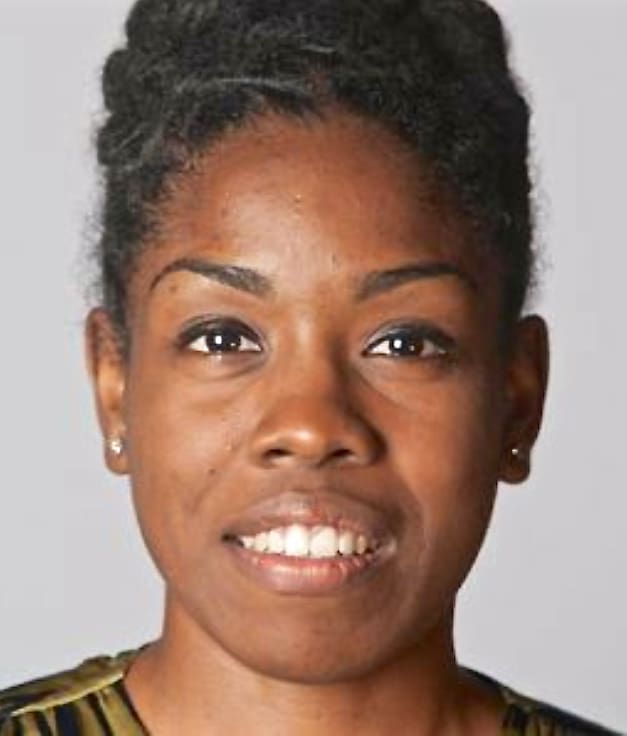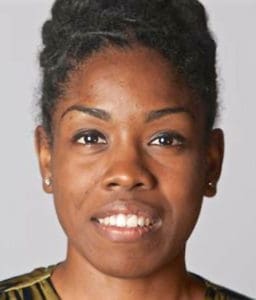 Sen. Genevieve Whitaker, legislative secretary and chairwoman of the Committee on Education and Workforce Development, is elated that the Legislative Youth Advisory Council (LYAC) has been reinstituted by Sen. President Donna Frett-Gregory. The Legislative Youth Advisory Council was established on Oct. 7, 2011.
As a former advisor, Whitaker has championed for many years for the reboot of the council. The Legislature is now accepting applications. All applicants must submit a resume, an essay and complete an online application using the link below. The Legislative Youth Advisory Council appoints 16 voting members who are Virgin Islands residents, ages 14 to 23. http://bit.ly/LegYouthAdvisoryCouncil
"Well wishes to all applicants and to our youth, I encourage you to get involved in youth leadership activities and support your fellow peers when the Council holds activities," said Sen. Whitaker.