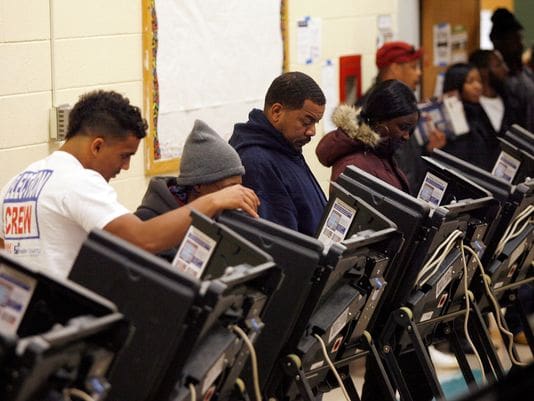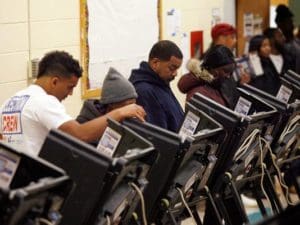 The current single board of elections has been operating devoid of bylaws rules of governance and other parameters which would legitimize this body politic. This has been an ongoing issue for the past three years. We still have meetings and make decisions without these rules in place. The members simply go along with whatever is convenient.
At this point how can the electorate trust this organization to conduct elections fairly and transparently if they fail to adequately govern themselves? This is my third consecutive term, and thus far it is the same smoke and mirrors it has always been. The truth is that we have current members untrustworthy of conducting elections fairly. One member in particular was removed as chairwoman as a result of compromised integrity. Another member deliberately lied to a senator without consequence.
Unfortunately for the Virgin Islands, if only one or two members recognize a problem and 13-14 members do not, then the problem ceases to exist. Majority rule is how it is done. And we all know from an historical perspective how wrong the majority can be.
Dissenting voices are necessary to demonstrate different perspectives and rationale on the same issue.
I miss the dissident logic of former member Adelbert Bryan. This go-along to get-along membership is unproductive to this territory. We don't have to be adversaries, and, simultaneously, we don't have to be friends either. We simply have to be professional enough to serve the people of this territory.
When the majority chooses to do something in the best interest of the Virgin Islands electorate, I am always on board. When they do not, then I proudly remain a dissident voice.  This failure to produce bylaws and rules of governance is a clear illustration of how hackneyed this board of elections has become.
As controversial and pompous former chairman Watlington was, I miss his leadership style. He actually got the job done legally. I'm not confident this current board can say the same. Again, I am the solitary voice in this regard. The rest of the membership do not view this as an issue.
My colleagues are not evil or sinister, instead they are merely regular people doing wrong things and insisting on justifying this wrongdoing; they are pretty much nonexceptional basic human beings. I still believe we can come together to deliver a fair, transparent election. Most already know if we do not; I will be the first to expose any wrongdoing, as usual.
Glenn Webster
Editor's note: Glenn Webster is a member of the V.I. Board of Elections.