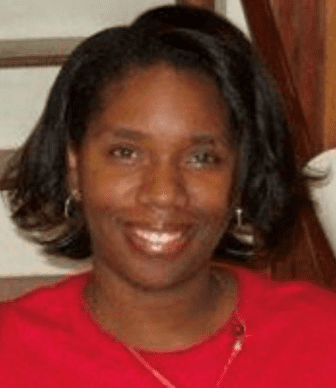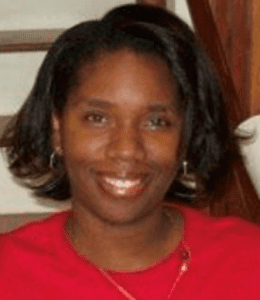 Natalie A. Joseph, formerly of Estate Strawberry Hill and Tampa, Fla., died peacefully on May 21 at age 43.
She was preceded in death by her brother, David A. Warner and her mother, Merlin V. Joseph.
Natalie is survived by her father, Athil 'James' Joseph; brothers: Steve and Calvert Joseph; sister, Alicea Joseph; daughters: Nellisa Benjamin, Kye'ara and Ah'Myha Verderber; sons: Jalen and Dontae Verderber; aunts: Josephine Browne, Celina Joseph and Jeanette Cannonier; uncles: Sylvan Joseph, Leroy, Kenneth, Mervin, Raymond and Albertis Warner; and nephews: Jaden and Austin Joseph.
She is also survived by cousins: Marvin, Michael, Kendell and Alvin Joseph, Alia Bancey, Sandra Forbes, Roy, Geryl, Sylvester, Camile, Jenee, Sharmen, Stenneth, Meldon and Raymond Warner Jr,; Dwayne Adolphine, Dwight Cannonier, Travis Webster and Marisse Whittaker; and partner: Kareem Verderber.
Other survivors include special friends: Rashida Henigan, Esther Simon, Benson Ward II, Kerry Stewart, Miguelina Luke, Marsha Marcell, Merlinda Crosby, Carmen George and Dawn O'Bryan. Natalie leaves behind other relatives and friends too numerous to mention.
A Celebration of Life Memorial Service will begin at 10 a.m. with poems and tributes, and with a church service immediately following on Saturday, June 19, at Ebenezer Methodist Church in Estate Richmond.
Due to the COVID-19 pandemic and public health guidance, masks or facial coverings must be worn at the time of service.