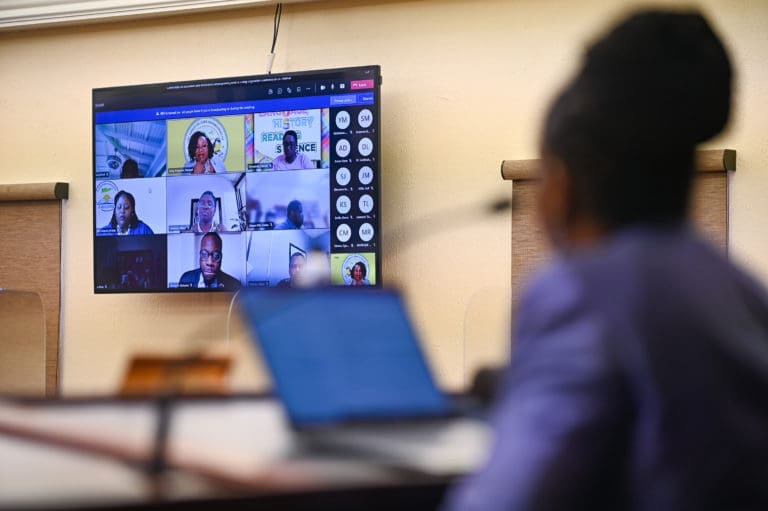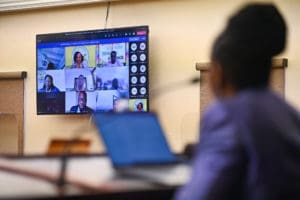 A push has been made towards educational initiatives with programs that teach environmental conservation and Caribbean culture by two separate non-profits that testified before the V.I. Senate Committee on Education and Workforce Development Wednesday.
Founded in 2012, the University of the Virgin Islands Caribbean Cultural Center collaborates with institutions to develop and support programs, curriculum, and initiatives that bolster Caribbean culture, tradition, heritage and history.
If educated in the U.S. Virgin Islands, Cultural Center Director Chenzira Davis Kahina said you are supposed to have a course on Virgin Islands history as well as Caribbean history. But when asked if the curriculum was up to her standards Kahina said the implementation of the curriculum certainly was not.
"That is a very powerful question, and it creates conflicts," Kahina said. "It depends on which school institution we are referencing. On the elementary level, we have a number of programs that have been put in place very strongly from K-3. At least there is an actual publication, and there has been questions with that."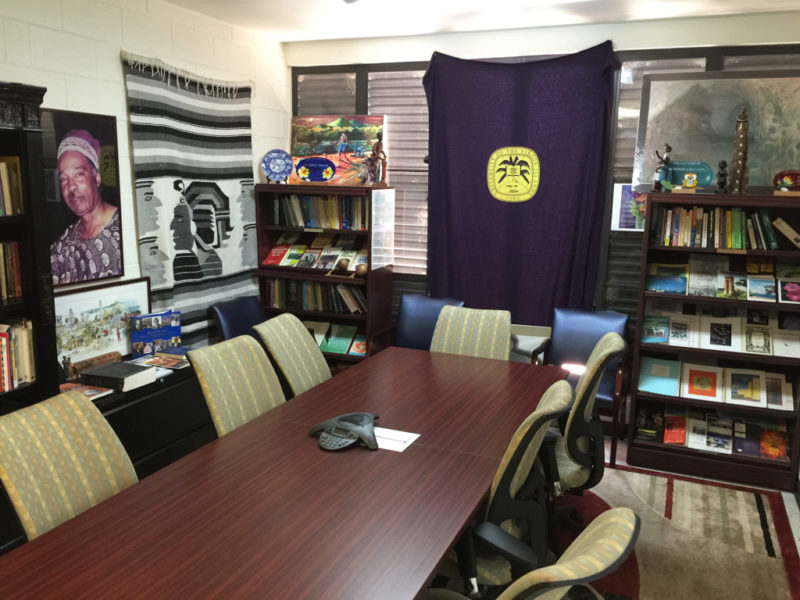 Sen. Janelle Sarauw said she would like to see the historically Black college, the University of the Virgin Islands, offer degrees in Africana studies or Caribbean history.
"That is totally beyond me, and I know you agree with me," Sarauw said to Kahina. "We cannot talk about Black empowerment and decolonization of the territory when we don't even have a program that assesses the colonial history of the territory. How do we look at educational and historical trauma that affects identity? How do we look at the power structures in the territory that promote a level of colonialism?"
These types of conversations have spurred the culture center to extend resources to support educational, cultural, technological, entrepreneurial, and social endeavors, according to Kahina.
"We desire to implement much of what we've heard our legislative representatives share that they would like to see too. Believe us, we are there on the same journey," Kahina said. "We are looking forward to more collaboration, more authentic engagement, and being able to partner so that some of these affairs around Virgin Islands and Caribbean history, culture, and traditions are truly implemented in our school, in our workplaces, and across the board."
From the V.I. Conservation Society, Eco-Schools Coordinator Pamela New said the first V.I. Eco-School to receive the Bronze Level award was Claude O. Markoe Elementary on St. Croix in 2017 "under the leadership of the extraordinary Ms. St. Jules, who along with her students created a productive and visually appealing vegetable garden and completed the Sustainable Food Pathway.
The V.I. Conservation Society is the local representing body for the National Wildlife Federation who runs the Eco-Schools program in the United States. The non-profit was established in 2016 with the goal of getting all U.S. Virgin Islands public schools to participate in the Eco-Schools program which provides curriculum resources that teach students about sustainability challenges. It launched the first local program in 2018.
The non-profit also supports Jane E. Tuitt Elementary on St. Thomas, with an above-ground vegetable garden grown on the campus.
"And this school is slated in being one of the Green Schoolyard Initiative schools, being headed up by Science State Director, Dr. Williams and a team of educators and community partners including Eco-Schools USVI," New said.
To learn more about Eco-Schools or the University of the Virgin Islands Caribbean Cultural Center visit their respective websites here and here.
Sens. Genevieve Whitaker, Janelle Sarauw, Donna Frett-Gregory, Kurt Vialet, Milton Potter, and Carla Joseph were present for the hearing. Sen. Kenneth Gittens was excused. Additional non-committee members were also present.