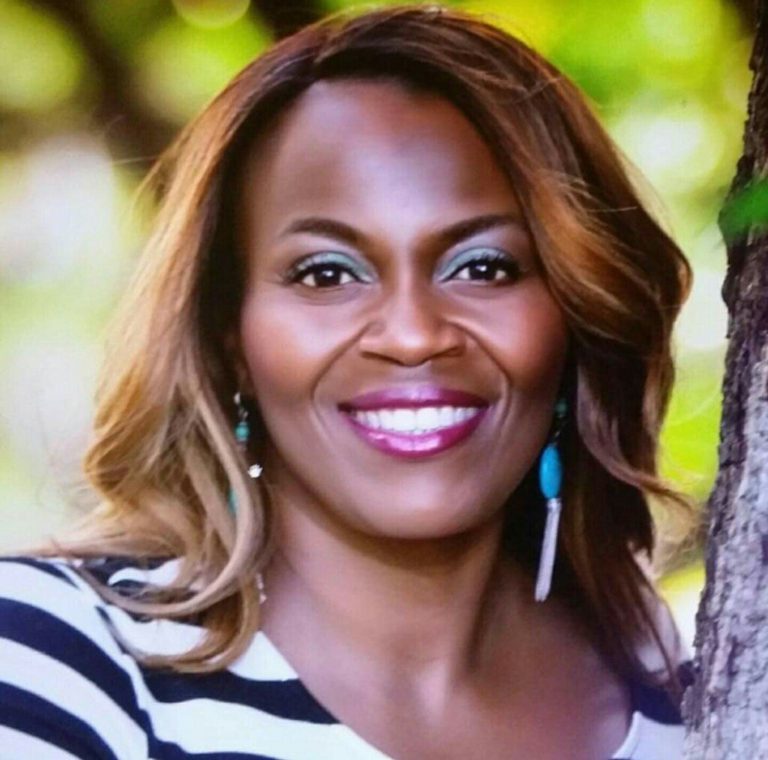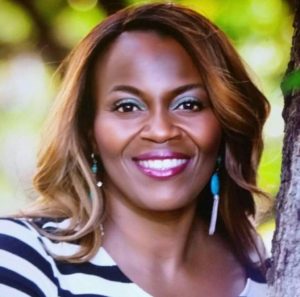 The Correctional Leaders Association Southern Directors Conference has voted to hold its next winter meeting in the Virgin Islands. The announcement came while Director of the Virgin Islands Bureau of Corrections Wynnie Testamark attended the group's most recent conference in Miramar Beach, Fla., May 13-16. This is the first time that the conference will be held in the Virgin Islands.
The Southern Directors Conference hosted this year by the Florida Department of Corrections provided a unique setting for Correctional Leaders Association members to build camaraderie, develop leadership skills and discuss corrections issues of national and regional significance.
The agenda items included topics ranging from Planning a Strategic Reset, Integrating Security, Rehabilitation and Re-entry in New Prison Design, Tracking Strategies, Envisioning A Model Training Academy, Contraband Cellphone Update, and The Legal Hurdles Ahead, to name a few.
"These conferences create the opportunity to expand one's knowledge and find solutions to problems in correctional facilities as well as the opportunity to present one's ideas and work with other leaders to develop a template for moving forward based on one's unique environment," said Testamark.
"BOC is committed to finding alternative ways and solutions in raising the bar for correctional facilities around the world to emulate," Testamark said. "Rest assured that our employees, inmates and facilities remain our number one priority."