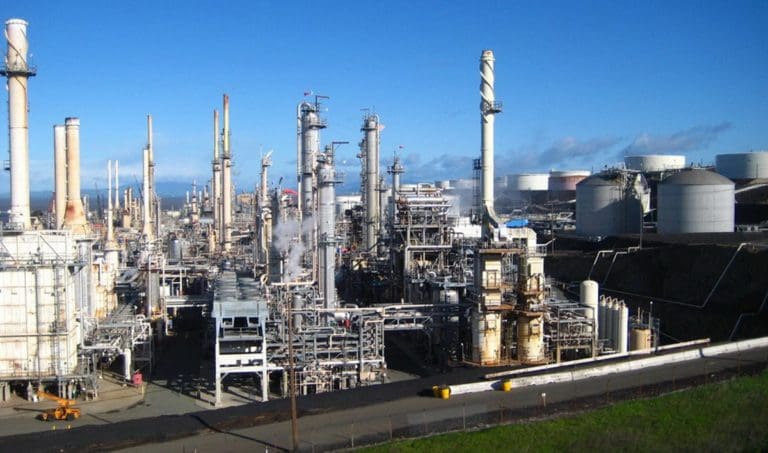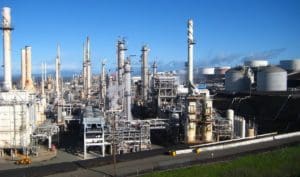 Limetree Bay Energy (Limetree Bay or the Company) is aware of persistent odor complaints across St. Croix and reaffirms that the refinery has ceased operating.
Limetree Bay immediately suspended operations after last Wednesday's flare incident, which resulted in a release of oil to several Frederiksted neighborhoods, and all refining had been discontinued by Thursday morning.
Residents may have observed activity at the flare within the last several days — this is a normal part of the process for safely securing a refinery for an extended shutdown and is caused by the purging of gases from the refinery's equipment to the flare, where they are safely burned.
This process will continue for a few more days, after which the flare will be shut off.
The Company assure residents that the refinery's shutdown activities are not likely to cause such widespread odors detectable outside of the facility.  Limetree Bay will continue to cooperate with the (Environmental Protection Agency (EPA) and local regulators to identify and address the source of any odor attributable to refinery activities.
Residents who think their property may have been impacted by the recent release should contact Limetree Bay's Incident Hotline at 692-3199.