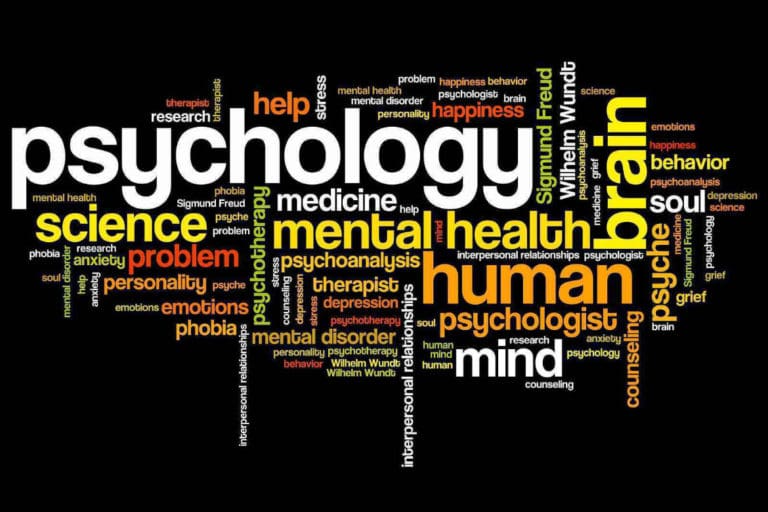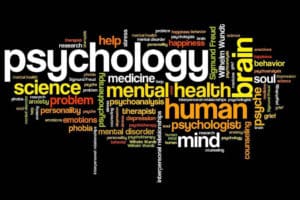 "In September 1990, a group of psychologists met on the porch of the Social Science Building of the University of the Virgin Islands. It was a warm muggy evening when eight or nine of us gathered, but the excitement was palpable as we talked about the possibility of establishing an association here in Saint Thomas," said Ann Barnard, a clinical psychologist on St. Thomas, in a recent interview.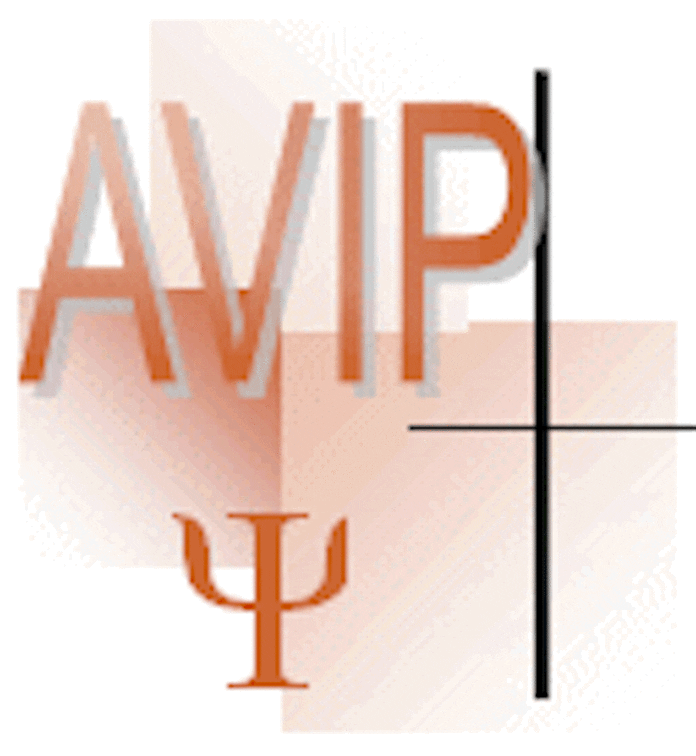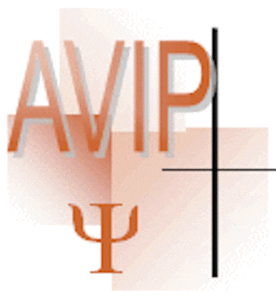 "Some of us were meeting each other for the first time. The possibilities we considered for our new group were ambitious and grand (but never grandiose), considering our only resources were our collective energy and wit. We began meeting monthly at the St. Thomas Hospital. Our early meetings were characterized by zest and oneness of spirit. Within about three minutes we agreed to name ourselves The Association of the Virgin Islands Psychologists" said Ann Barnard, a clinical psychologist on St. Thomas," Barnard said.
AVIP is still standing strong while many educated members obtained a doctorate in psychology on the executive committee. AVIP was created to regulate and protect the profession of psychology, according to Rita Dudley-Grant, a founding member, and licensed clinical psychologist who resides in St. Croix.
The mission of AVIP is to:
– foster the education and awareness of the community on mental health issues;
– promote culturally sensitive social policy that would enhance the mental emotional and social well-being of the community;
– promote ethical and responsible professional practice;
– demand high standards of professional conduct;
– conduct professional education programs;
– promote research;
– and support legislation that meets these goals.
AVIP adopts the ethical principles promulgated by the American Psychological Association.
Current AVIP Executive Members
President: Sheena Walker
President-Elect: Jewel Olsen
Secretary: Nour Suid
Treasurer: Rita Dudley-Grant
Public Education Coordinator: Dara Hamilton
APA Council Member/Federal Advocacy Coordinator: Chester Copemann
Government Relations Chair: Lori Thompson
Education Coordinators: Marilyn Braithwaite-Hall & Berlina Wallace-Berube
These individuals continue to stay committed to educating and advocating the needs of our community on our three beautiful islands about psychology.
AVIP continues to encourage and welcome all students or professionals in the field of psychology to join the AVIP as it comes with many benefits including but not limited to; connecting with other students and professionals in the field, learning about and gaining access to different continuing education credits, getting notifications about the workshops, conferences, training and related activites in the USVI.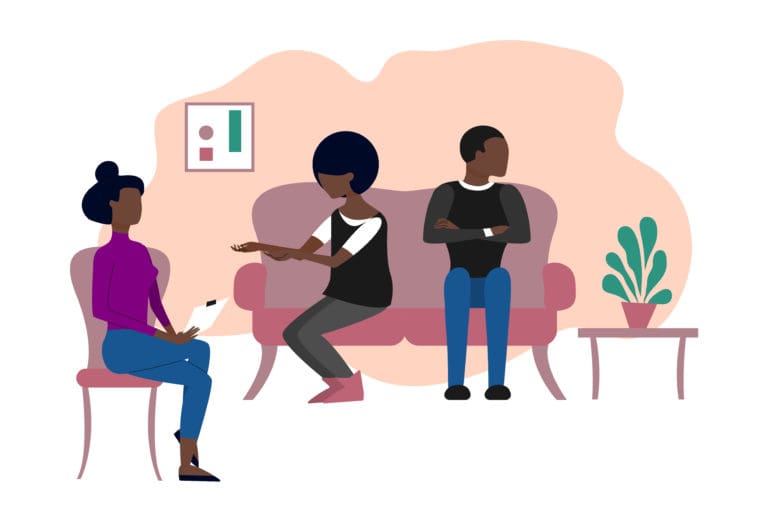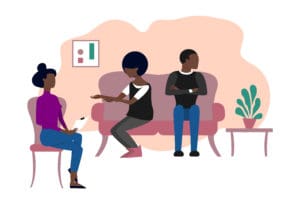 "Years ago I managed to get the American Psychological Association to approve AVIP to award continuing education credits for their workshops. This gave psychologists in the territory the ability to received CE credits without leaving the Territory; of course, this was way before Zoom and other online workshops" said Ramona Moss, who is a licensed clinical psychologist on St. Thomas and has been an AVIP member since 1991.
"AVIP is certified by the American Psychological Association to provide (continuing education credits)," said Marilyn Braithwaite-Hall, one of the AVIP education coordinators.
"We were recently certified for another five years. This is even more relevant now as Covid has impacted travel budgets as well as safety concerns. We can bring high-quality professional development programs virtually to our members and colleagues," she said.
"AVIP has been a resource for current CE for the psychology and allied health professionals. Our past workshop in April focused on skill building with Motivational Interviewing and our next workshop will be on Understanding Neurology and Psychological Impacts of Dementia in May. Our goal is to offer outstanding professional development programs for our membership and the broader community" said Braithwaite-Hall.
The organization welcomes anyone, including those who are currently not in the psychology field but have an interest in learning more about the field, or would like to connect with others in the field to join AVIP.
"One of the many benefits of joining AVIP include being able to meet different people with similar interests as you," said Moss.
Also, the Association of Virgin Islands Psychologists is a member of the Caribbean Alliance of National Psychologists Association, or CANPA. "We are sponsoring the Caribbean Regional Conference of Psychology 2020+ on ST. Croix in November 2021, hosting psychologists from around the Caribbean and around the world" said Rita Dudley-Grant, the treasurer of AVIP who currently works as a clinical psychologist on St. Croix.
Membership in this regional organization allows for the ongoing connection to colleagues in the Caribbean region, and from the Caribbean to the world. "CANPA provides educational programming for professionals, CANPA Talks, that is specific to their psychology practices within the Caribbean" said Sheena Walker, the current president of AVIP who currently works as a licensed clinical psychologist on St. Thomas, and Assistant Professor of Psychology at the UVI. This year CANPA will be holding its fifth conference on St. Croix at Divi Carina Bay Beach Resort from November 16 to 19.
If anyone has questions or comments about AVIP or CANPA they can contact AVIP through email at avipsychology2018@gmail.com or check out our Facebook Page "Association of Virgin Islands Psychologists- VIP."
"Our hopes for AVIP is to continue to expand the availability of well qualified and trained psychologists as well as educate the public about mental health and mental wellness, to be able to collaborate with other colleges in organizations to improve the overall behaviour health of the USVI, while reducing the stigma" said Rita Dudley-Grant.
"AVIP is an amazing organization that is inviting students from a variety of disciplines including but not limited to psychology, nursing, education, and social work, to sign up under the student membership, as it is a great way to get acquainted with the industry as well as professionals within the field. AVIP provides a gateway of serving your community while connecting with other professionals whether it be locally, regionally and/or globally. There are great opportunities that can arise when being a member of AVIP" said Walker.
Editor's Note: Nour Z. Suid was born and raised in the Virgin Islands. She graduated with a doctorate in clinical psychology and a doctorate in naturopathic medicine. Nour Suid is also the Secretary of the Association of the Virgin Islands Psychologists.