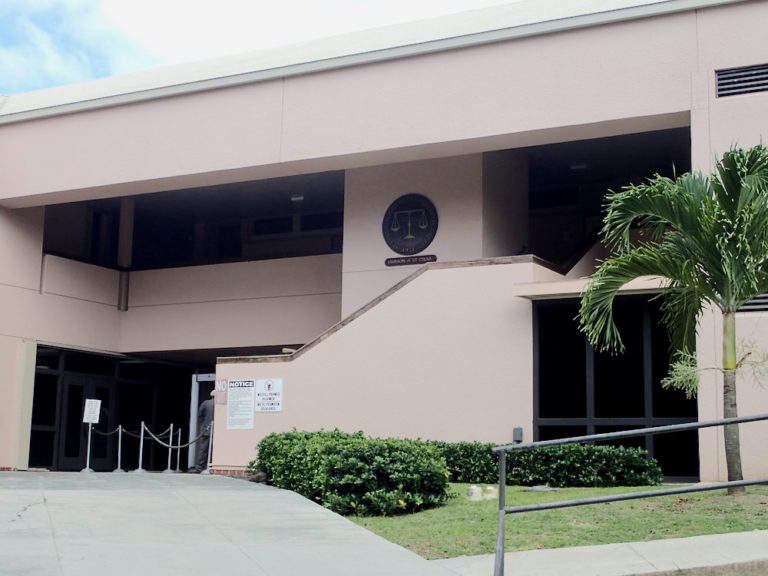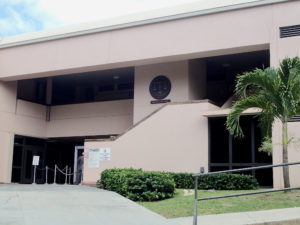 Hezekiah E. Thompson, an 18-year-old from Estate Profit on St. Croix, was arrested Tuesday by detectives of the V.I. Police Department, who traveled to Puerto Rico where he was being detained by authorities.
Thompson was arrested on a warrant issued by the Superior Court of the Virgin Islands charging him with first-degree attempted murder, third-degree assault, first-degree reckless endangerment, carrying a firearm openly or concealed, unauthorized possession of ammunition, and discharging or aiming a firearm.
According to police, Thompson is accused of firing several shots at an individual in the Clifton Hill area on Feb. 16, 2020. He was located and detained in Puerto Rico. VIPD detectives traveled to Puerto Rico to take Thompson into custody and return him to the territory to face the charges against him.
Bail for Thompson was set at $250,000. He was unable to post bail, and was turned over to the custody of the Bureau of Corrections, pending his advice of rights hearing.
Sidney Elskoe, St. Croix District Chief of Police, commended detectives for this arrest, and issued a notice to residents who flee the territory after committing crimes to avoid prosecution.
"We have the resources and the tenacity to find suspects of crime, even if they leave the territory. Let this arrest be an example to everyone who thinks they can leave the Virgin Islands and get away. We will find you," Elskoe said.