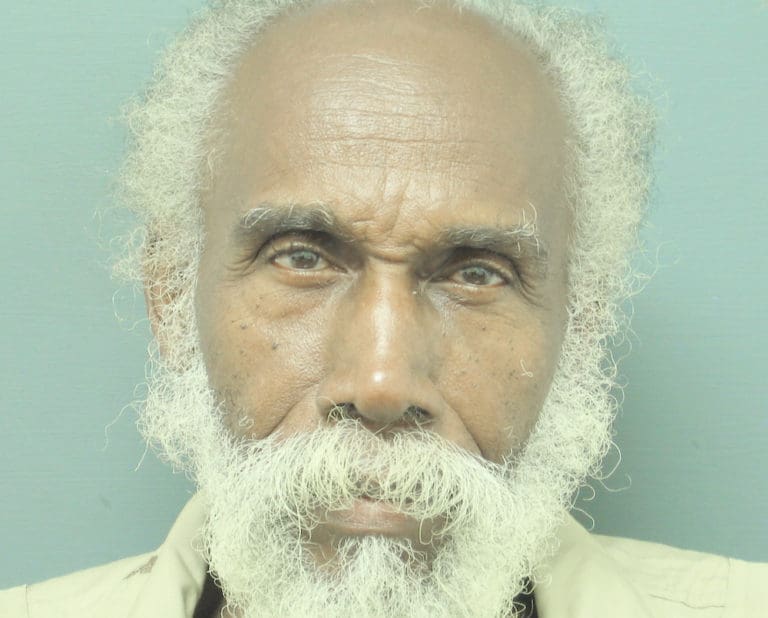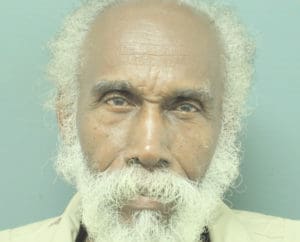 The V.I. Police Department on Thursday night asked the community's help in locating 76-year-old Warren A. Thomas of St. Thomas.
In a news release issued on Thursday, VIPD reported that Thomas was last seen approximately one year ago in Emancipation Garden.
Thomas is a Black male, described by police as standing about 5 feet 8 inches in height and weighing approximately 130 pounds. He has gray hair, a beard, brown eyes and a light brown complexion.
He also frequented the bus stop outside of VITEMA on St. Thomas.
Police urged anyone with information regarding the whereabouts of Thomas to call 911 or the Criminal Investigation Bureau at 340-774-2211.