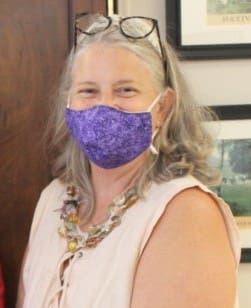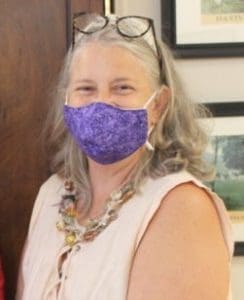 The Historic Preservation Commission's St. Thomas-St. John Historic Preservation Committee has announced that Pamela Montegut has been elected as the new chair.
Pamela Montegut has called St. Thomas home since 2008.  Since coming to St. Thomas, she has worked as a reporter for the Virgin Islands Source and as the executive director of the St. Thomas Historical Trust. Before moving to the Virgin Islands, she worked in the Washington, D.C., area as a contractor with various federal agencies.
Montegut has also successfully led a grassroots group in preserving the rural heritage of her small town in Maryland. She holds a BA in Political Science and is an avid student of history. Effective Jan. 12, Montegut replaced long-time chair Felipe Ayala.