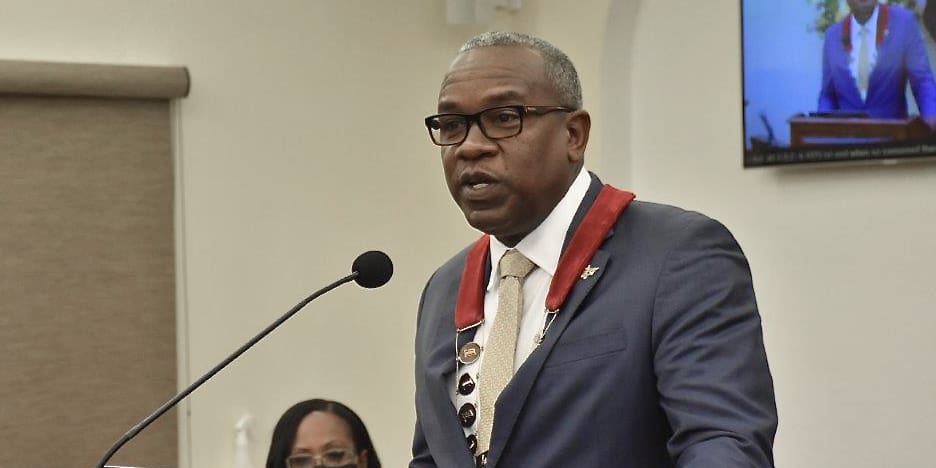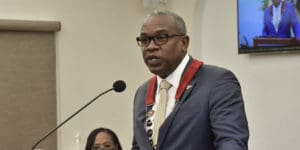 The territory's state of emergency automatically extended this week. Under V.I. law, when there is a state of emergency, the governor can waive some spending and procurement rules, in order to speed up the response. Those procurement rules are part of fiscal oversight, so it also reduces fiscal oversight.
Gov Albert Bryan Jr. sent a letter to Senate President Donna Frett Gregory on
Feb. 1 requesting that the 34th Legislature approve a 30-day extension to the State of Emergency, set to expire on Saturday, February 6.
The Governor has asked that current State of Emergency be extended until March 8, 2021.
Under Title 23, Chapter 10, Section 1005 of the V.I. Code, the Legislature has five days to act on a request to extend a State of Emergency and the measure automatically ratified if no legislative action is taken. The Legislature opted to allow that to happen.
Bryan declared a state of emergency in March, in response to the COVID-19 pandemic. It has been extended several times since then.