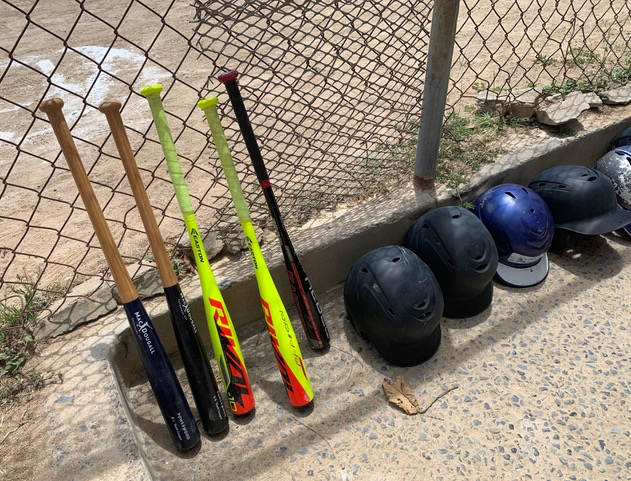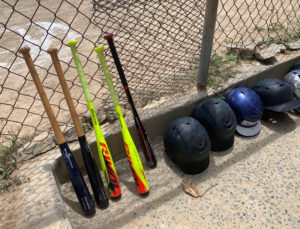 Governor Albert Bryan Jr. has earmarked a portion of funding in a grant from the U.S. Department of the Interior to the V.I. Department of Sports, Parks Recreation to repave all the tennis, basketball and paddleball courts in the territory.
The project to repave and reline 42 courts at 21 facilities in the U.S. Virgin Islands is funded with part of a $2.2 million Capital Improvement Project grant awarded to the territory by the Department of Interior's Office of Insular Affairs.
Sports, Parks and Recreation Commissioner Calvert White said his department will oversee the repaving of 14 tennis courts, 20 basketball courts and eight paddleball courts at 13 facilities in the St. Croix District and eight facilities in the St. Thomas-St. John District.
"The team and I at DSPR are excited to see this project come to fruition. This is the first step in rehabilitating our facilities, which will increase the quality of life for our community. We thank Governor Bryan for his endless support."
The facilities that will benefit from the repaving project include:
St. Croix: Reinholdt Jackson Recreation Complex, Rudy Krigger Recreation Complex, D.C. Canegata Recreation Complex, Isaac Boynes Ballpark, Emile "Gravy" Henderson Sports Courts, Glynn Recreational Park, La Grand Princess Recreational Park, Mon Bijou Park, Campo Rico Playground Park, Castle Burke Basketball Court, Williams Delight Basketball Court, La Valle Recreation Park and Pedro Cruz
St. Thomas: Alvin McBean Recreation Complex, Ezra Fredericks Ballpark, Lionel "Smutt" Richards Ballpark and Basketball Court, Winston Raymo Basketball Court, Doris Hodge Tennis Center and Milt Newton Park (Bordeaux)
St. John: Orville Brown Basketball Court (Pine Peace Courts) and Cruz Bay Tennis Court
The commissioner said the Department of Property and Procurement is putting the contract out for bid for 30 days. Once a contractor is selected, the repaving project should be completed in 90-120 days.
"For too long, the government has pledged to provide recreation options for the territory's youth but has not maintained those same facilities," Bryan said. "The Bryan-Roach administration has finally made good on the promise, and now our young people, as well as adults, will have safe, restored places to play throughout the USVI."