The anonymous tip service Crime Stoppers USVI is offering a $10,000 cash reward for information leading to the arrest of suspects responsible for the Crimes of the Week.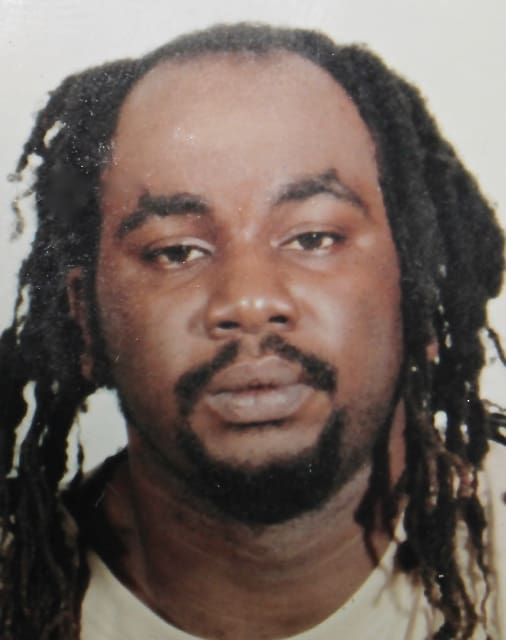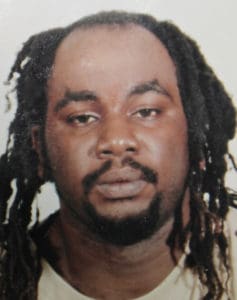 – On July 9, 2013, V.I. Police Department on St. Croix issued a missing person alert for Shawn Ferris David, also known as Biggs. His family last saw David on Friday, July 5, 2013, at his residence in Estate Mt. Pleasant, Frederiksted.
David was 28 years old when reported missing. At the time of his disappearance, he was listed as being 5 feet, 6 inches tall and weighing about 140 pounds, with brown eyes, a dark brown complexion, long black locks and a tattoo of his nickname, "Biggs," on one arm and a snake on the other. He was known to frequent Estate Mt. Pleasant, Grove Place, the Frederiksted Vegetable Market, Lagoon St. Complex and Hannah's Rest Plaza.
Police are asking anyone in the community who has knowledge of circumstances around his disappearance or knowledge of his whereabouts to call the anonymous tip service.
– At approximately 10:58 p.m., Dec. 27, 2020, officers were advised of a shooting incident near a restaurant in Smith Bay, St. Thomas, with four male victims. Contact was made with a victim at the Schneider Regional Medical Center who reported that he was in a physical altercation with an unknown Black male in the area of Smith Bay when he was shot. The victim, identified by family members as 33-year-old Delroy Venzen Jr. succumbed to his injuries at approximately 1:26 p.m. Dec. 31, 2020.
The other three gunshot victims had also arrived at the hospital following the incident and each victim indicated they were not associated with a fight or altercation when shot. None of the victims had any knowledge of who may have fired the shots and were reportedly in stable condition at the time of the police report.
Anyone with information on either Crime of the Week case or any other crime can call Crime Stoppers USVI at 1-800-222-8477 (1-800-222-TIPS) or submit a tip online at www.P3tips.com or www.crimestoppersvi.org. Callers will be issued a confidential PIN and are encouraged to check back frequently for reward eligibility. Information that leads to the resolution of a crime can qualify the caller for an anonymous cash reward.