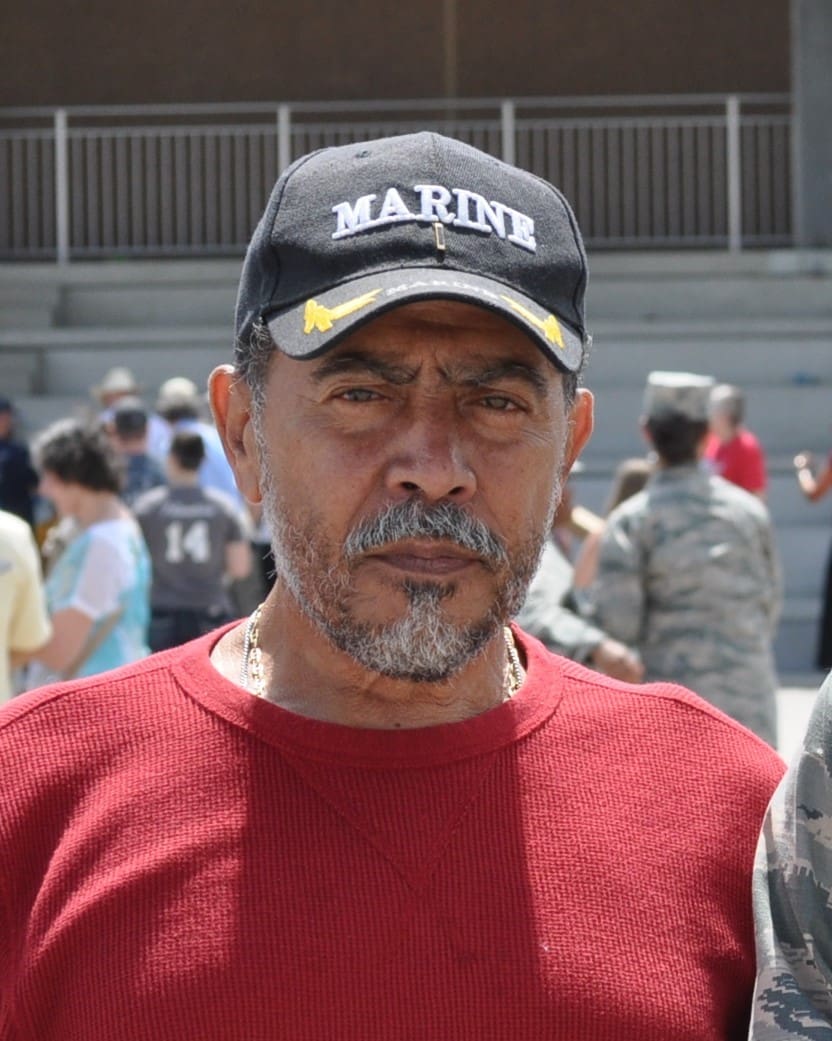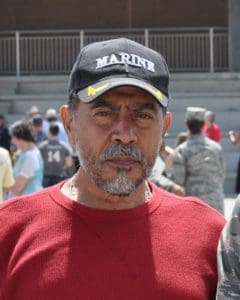 The family of Rafael Camacho Jr. is deeply saddened to announce his passing on Jan. 13 at his residence in Dunnellon, Fla. At the time of his death, Rafael was surrounded by his loving wife of 47 years Carmen, his children and grandchildren.
Rafael Camacho Jr., who was affectionately known as "Rafy," was born on Oct. 4, 1947, on St. Croix, U.S. Virgin Islands. He served two years during the Vietnam War with the U. S. Marine Corps and later on made a career from being a police officer with the Virgin Islands Police Department and retired after 20 years of service. He was also very passionate about drag racing; in the drag racing community; his race cars were known as the "Sleeping Crab." Rafael and Carmen eventually relocated to Dunnellon, Fla.
He is lovingly remembered and survived by his wife, Carmen L. Camacho; his children: Artzy B. Camacho, Nissa U. Camacho, Raphael Camacho III, Monica A. Camacho, Jose Camacho, Michael Camacho, Mark Camacho and Melissa Camacho; foster son, James Nanton; grandchildren: Artzy B. Camacho Jr., Delany Camacho, Jayden Camacho, Dominic Camacho, Mark Vazquez, Micheal Vazquez, Lenisha Chitolie, Joshua Chitolie Jr., Eliezer Ponce, Evghenia Camacho, Lydia Camacho, Uriah Chitolie Jr., Isaiah Chitolie, Therese Willocks, Adalys Camacho, Elmeris Camacho and Adrian Camacho;
He is also survived by great-grandchild, Shaiden Chitolie; brother, Epifanio "Gangan" Camacho; sister, Ana Encarnacion; daughters-in-law: Ludmila Camacho and Alicia Camacho; sisters-in-law: Lucy Lima and Teotista Roldan; brothers-in-law: Luis Guillermo "Kikin" Roldan Sr., Maximo Garcia and George "Papo" Garcia; nieces and nephews: Alex, Cherise "Shanty," Nicki, Nicole, Victor, Epifanio Jr., Omayra, Marcia, Joel, Shirlene, Sophie, Monserrate "Monche," Robert "Beltito," Franchesca "Cheka," Jorge "Jorgito," Janie, Joanna, Chris, Sharon, Mikey, Alexander and Angelique; as well as many other family members too numerous to mention.
Rafael was preceded in death by his parents: Rafael Camacho Sr. and Margarita Rosa Camacho; daughter, Eddie Luz Camacho; granddaughter, Selena M. Chitolie; sister-in-law, Leonora Garcia; brother-in-law, Luis "Wito" Garcia Jr.; and nephew, Luis Guillermo "Chachito" Roldan Jr.
A memorial service will be held at noon on Feb. 6 at the Baldwin Brothers Funeral Home and Cremation Services in Ocala, Fla.