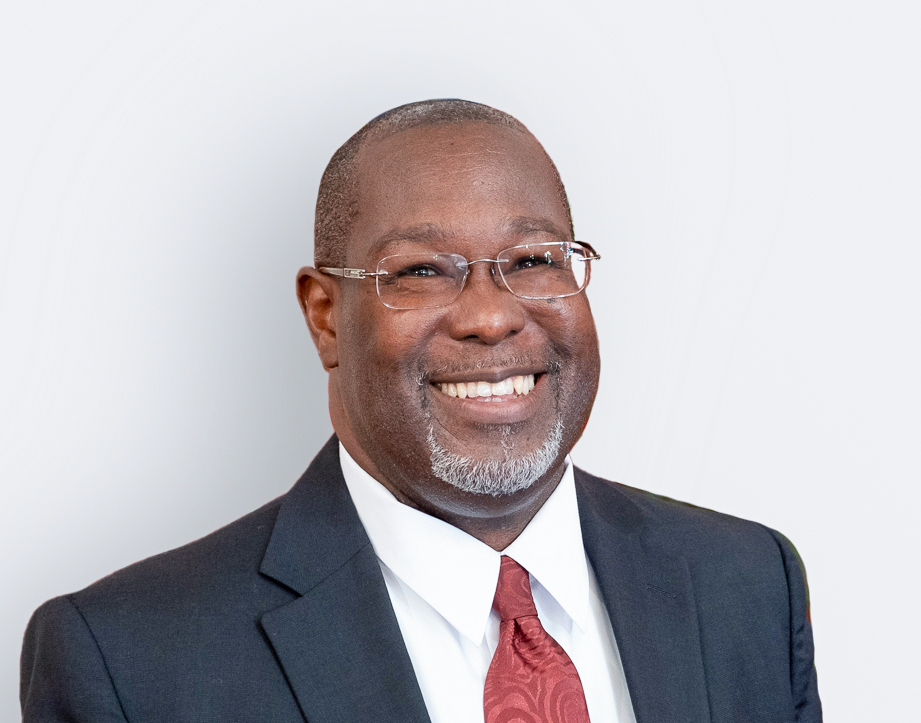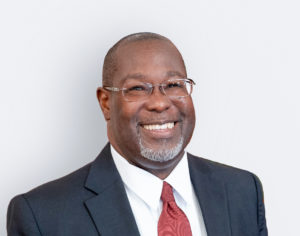 Labor Commissioner Gary Molloy has announced the full conversion of the unemployment initial claims application process. Since the https://myuiclaim.vi.gov is currently in full operation, the former unemployment application link was taken down and replaced with the new U.I. portal on Jan. 25.
"The transition will be seamless to the claimants as individuals will still visit the vidol.gov website and click on the 'Apply for U.I.' button. Thanks to the hard work of the Unemployment Insurance Team collaboration, the initial application process for the regular Unemployment Insurance program is now officially automated," Molloy said.
As of Monday, Jan. 25, the V.I. Department of Labor Unemployment Insurance Division has received a total of 18,364 applications (to include 4,005 paper and 14,359 online). Of the online applications received, 1,337 were duplicates because some claimants filed more than once and some with nicknames. From Jan. 19 to Jan. 25, the Department of Labor received an additional 130 new applications.
The Department of Labor was able to complete this initiative through technical assistance from the National Association of State and Workforce Agencies whose guiding principles include providing the support required to advance the territory's role in the workforce system to ensure quality and consistency of client services across America's labor markets and contractor ITSC.
The technical assistance from the National Association of State and Workforce Agencies and contractual services from ITSC helped to streamline online processes that will help clients access information and perform tasks associated with maintaining benefits.
Clients will now be able to submit certifications, work search information, view benefit-year balances and register for direct deposit to get direct payments to personal accounts that are a member of the Federally Deposit Insurance Corporation.