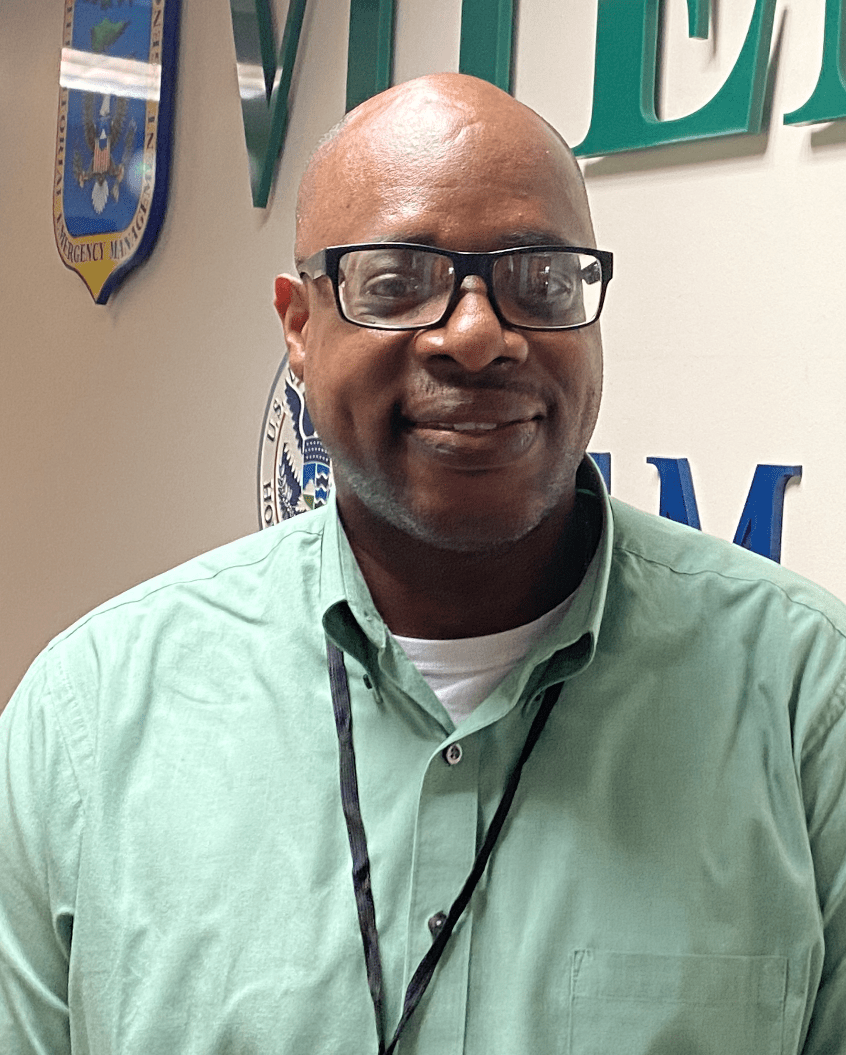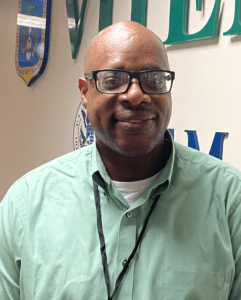 The Virgin Islands Territorial Emergency Management Agency (VITEMA) named Winston Simon as deputy director of administration and finance, effective Dec. 7. Deputy Director Simon is a long-time public servant working within the Government of the Virgin Islands for the past 23 years.
He began his career at the V.I. Department of Health in 1997, where he worked in the Federal Grants Management Office. In 2000, he moved to the University of the Virgin Islands' accounting department. In 2004 he accepted a position at the Office of Management and Budget. Simon worked at OMB just shy of 17 years. He started there as a senior grants analyst and held that position for nine years. When he was a senior grants analyst Simon earned the accolade of Employee of the Year in 2011.
In 2013, Simon was promoted to the position of associate director of financials at OMB until December 2020. He was responsible for the review of federal awards expenditure budgets as well as quarterly financial reports from departments and agencies.
Additionally, he was tasked with overseeing the federal portion of the executive budget, which was ultimately placed in the Government of the Virgin Islands' Fiscal Year Budget Book.
Simon was also responsible for the intergovernmental review of federal programs and participated in both the government-wide cost allocation plans and the single audit of major federal programs. Being responsible for the Federal Grants Management Division, he planned, directed and coordinated the work activities as well as supervised the staff.
Simon, a Virgin Islands native, is a product of the public school system. He attended Charlotte Amalie High School and has a Bachelor of Arts in accounting and a Master of Business Administration, both from the University of the Virgin Islands.
He also earned a certificate in 2011 from Graduate School USA in the Executive Leadership Program.
"We are pleased to have Deputy Director Simon join us at VITEMA, his years of experience in managing budgets and finance will be an asset to VITEMA as we focus on continued financial compliance," said Director Daryl Jaschen.
For additional details, go to www.vitema.vi.gov or call 340-773-2244 (St. Croix), 340-776-2244 (St. John) or 340-774-2244 (St. Thomas). Follow VITEMA on Facebook and Instagram – Sign up for VI Alerts at www.member.everbridge.net