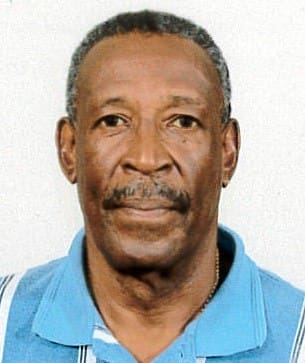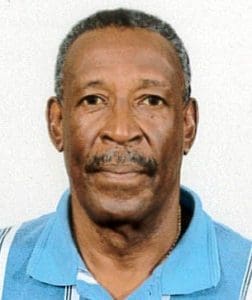 Erslyn W. Cummings, also known as "Skin," of Estate Strawberry died on Nov. 27. He was 71 years old.
He is survived by his daughters: Carlean Emmanuel and Natalie Lewis; sons: Shawn Cummings and Dale Cummings; grandchildren: Maya, Amber, Leah, Shawntell, Jahlown, Jahel, Kimoralee, Shernell and Deshawn; great-grandchildren: Alisha, Shaglon and Aaliyah; sisters: Gracey Cummings and Petra Cummings; brother, Tony; niece, Kizzy; and nephews: Jovan, Jemel and Andy.
He is also survived by special friends: Desmond Ferrol and family, Vivian Prince, Alison and Mackie Taylor, Shelly and Victor Peguero, Vida Johnson, Andy Griffith, Adrian Fernadez and family, Melva and family, Oscar and Antoinette Alleyne, Mary Payne, Merlin and Sam Taylor, Herbert Jacobs, Barbara King and family, Julian Registe and family, Arlene and family, Judie Ambrose Jr., John Hamilton, Carlos Steel, Julius, Rasheeda and Sawyer; as well as other relatives and friends too numerous to mention.
The viewing will begin at 10 a.m. followed by a service at 10:30 a.m. on Friday, Dec. 18, at Holy Cross Catholic Church, Christiansted.  Interment will be at Kingshill Cemetery.
The family respectfully requests that attendees wear a face mask and adhere to the social distancing requirements.