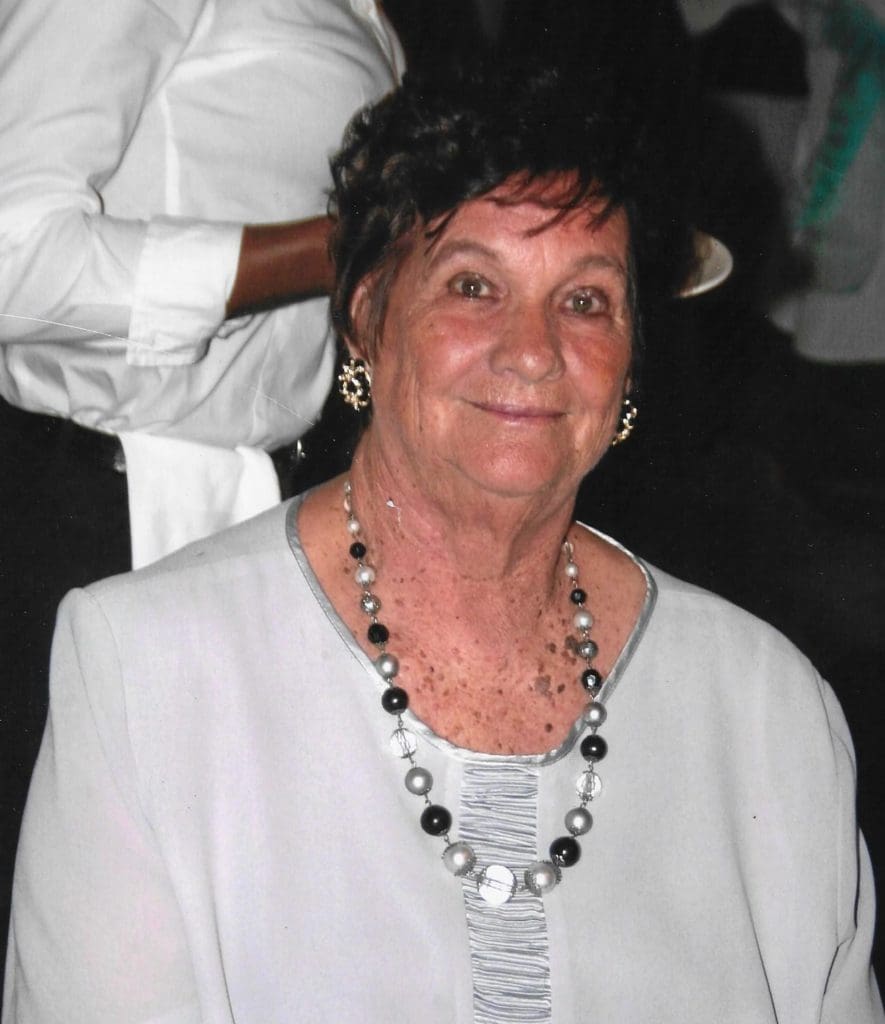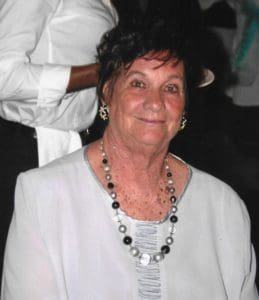 Emelda Marie Ledee died on Dec. 1 at her residence. She was 87 years old.
She was preceded in death by her husband, Joseph E. Ledee; daughters: Lorraine L Berry and Evelyn Ledee; grandchildren: Ken Berry and Kimberley Brin; and siblings: Axel Esannason and Karen Esannason.
Emelda Marie Ledee is survived by her children: Joan Mojhar, Esther Ledee, Winston Ledee, Gregory Ledee, Ursula Bryan, Simon Ledee and Celeste Brin; and 25 grandchildren: Roxanne L. Bellotti, Kurt B. Berry, Eileen Matthew, Peter Mojhar, Charles Mojhar, Kenny Laplace, Suzanne Laplace-Schack, Pamela Laplace, Randy Laplace, Desiree Hawkins, Kristy Ledee-Rodriguez, Wesley Ledee, Kelly Ledee, Selina Ledee, Scott Ledee, Jordan Ledee, Dillon Ledee, Connor Ledee, Crystal Bryan, Tiffanie Quetel, Amy Durand, Joseph Ledee, Amanda Ledee, Joshua Ledee and Shanelle Brin-Smock;
She is also survived by 31 great-grandchildren: Max Bellotti, Jenee' and Anije Matthew, Caelan and Jaden Mojhar, Ryu, Jazzpher and Elijah Mojhar, Jasmine, Emily and Jeremy Schack, Michelle, Sophia and Gabriella Laplace, Kaden and Bailey Hawkins, Alexis and Khloe Rodriguez, Olivia and Brianna Ledee, Cayla and Casey Petersen, Kiana and Leah Quetel, Sumiya, Amirah, Asa and Surina Durand, and Katelyn, Nicole and Valerie Ledee.
Other survivors include siblings: Anton Esannasen and Thyra Budsan-Hammond; sister-in-law, Agnes Ledee; sons-in-law and daughters-in-law: Richard L. Berry, Louis Ledee, David Bryan, Albert Brin and Evelyn Ledee; and extended family: members of the Ledee, Petersen, Brin, Laplace, Bryan, Berry, Mojhar, Richardson, Mansueto, Querrard, Williams and Magras families.
The viewing for Emelda Marie Ledee will be held from 5-7 p.m., Thursday, Dec. 10, at the Celestial Chapel of Dan Hurley Home for Funerals. A funeral service will be held at 9 a.m., Friday, Dec. 11, at Celestial Chapel of Dan Hurley Home for Funerals. Interment will be at Mafolie Cemetery.
Due to the global pandemic, coronavirus (COVID-19) and public health guidance, masks or facial coverings must be worn at all gatherings.
Family and friends may offer their support by sharing a special memory or message by going to www.hurleydavisfuneralhome.com
Arrangements are under the care of Dan Hurley Home for Funerals and Cremation Centers of St. Thomas, St. John and St. Croix.