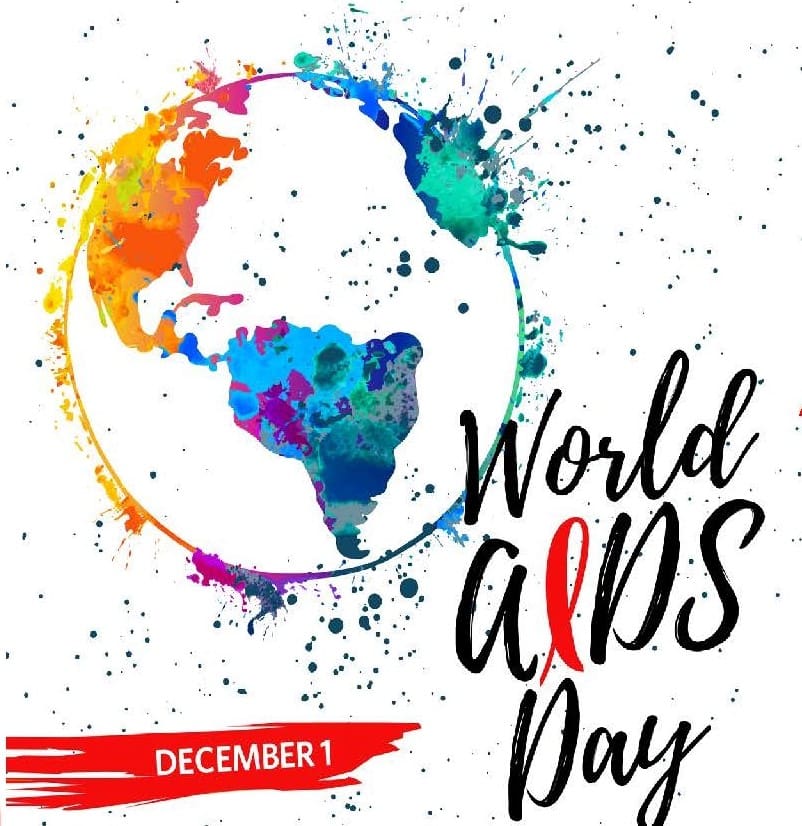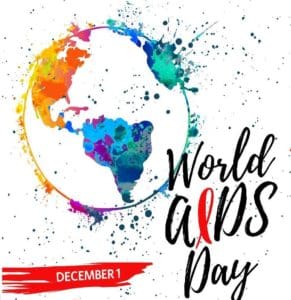 World AIDS Day is December 1. This is a time to think about the many persons with HIV who call the U.S. Virgin Islands home. They are our neighbors, colleagues and relatives, yet many go without life-saving treatment for HIV. What can we do? We can help end the HIV epidemic in our community by knowing our HIV status and getting tested for HIV, educating ourselves on the basics about HIV, as well as ending HIV stigma through our words and actions.
For more than 10 years, Frederiksted Health Care Inc. has worked arduously in providing Comprehensive High-Risk HIV prevention programs and Early Intervention Services, and we continue to do so by encouraging people to get tested and know their HIV status. Due to COVID-19, we are hosting a virtual event in observance of World AIDS Day 2020. Join us at 1 p.m. on Tuesday, Dec. 1, at (ATLANTIC TIME) for our RED COUCH conversation — World AIDS Day Edition.
Frederiksted Health Care Inc.
Editor's note: The Red Couch is an interactive platform hosted by the FHC Divison of Social and Community Programs. https://www.facebook.com/OutreachFHC