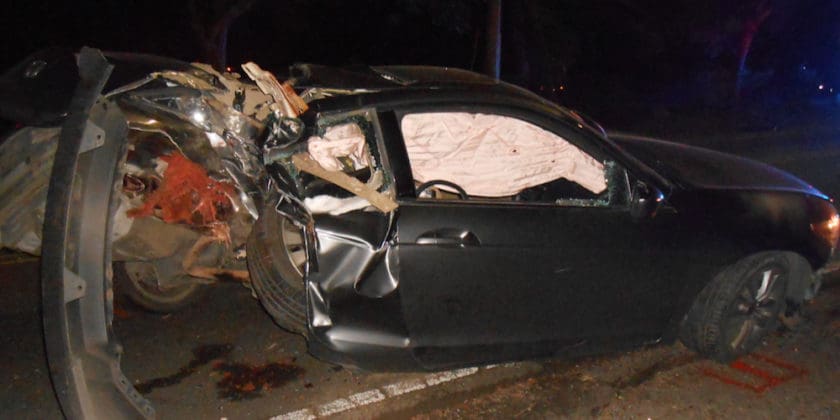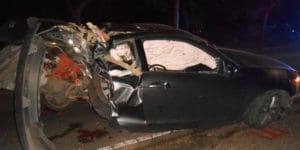 A man was injured early Sunday in a single-car accident on Queen Mary Highway on St. Croix, the V.I. Police Department reported.
At about 1:12 a.m. Nov. 22, the 911 emergency call center dispatched Traffic Investigation Bureau officers to Queen Mary Highway, in reference to a one-car automobile accident near St. Croix Educational Complex High School.
The investigation revealed that the 30-year-old male driver of a black 2008 Honda Accord was traveling westbound when he lost control of the vehicle and collided into a tree. Speed may have contributed to the accident and the driver may not have been wearing his seat belt, police said.
The driver, whose name was not released by the police in accordance with department policy, was transported to the Gov. Juan F. Luis Hospital for injury-related treatment.