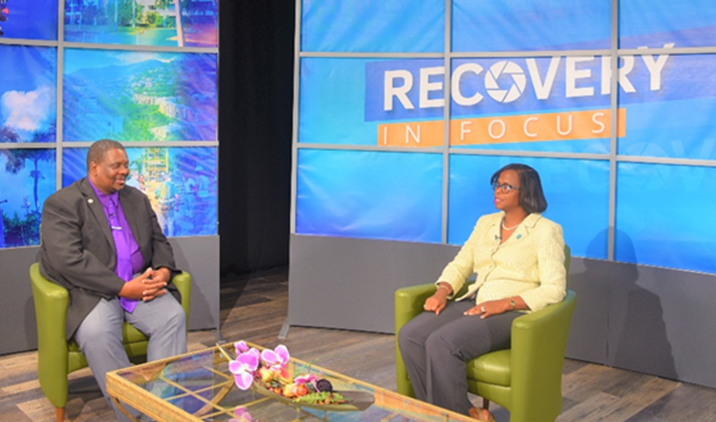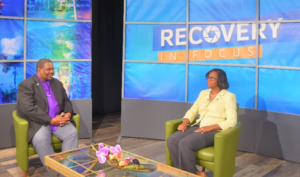 U.S. Virgin Islands' Office of Disaster Recovery, in conjunction with the Office of the Governor, has released the 2020 Annual Recovery Progress Report for hurricanes Irma and Maria. This year's iteration marks the territory's forward momentum from September 2019 to September 2020.
The advances made to build a more resilient community are underscored throughout the report, particularly in the mandated priority areas of housing, health and human services, roads, schools, utilities and public buildings. Also identified are the challenges the territory faces as the recovery moves into year four and beyond.
"While recovery is never fast enough, we have made steady progress in the 20 months of the Bryan/Roach administration and continue to chip away at the barrier to normalcy on behalf of the Virgin Islanders most affected by the storms' impact. This report outlines our recovery goals and highlights our forward movement along the path to a brighter, more resilient Virgin Islands. It remains a priority of my administration to ensure proper stewardship of federal disaster recovery funds and the timely execution of projects," said Governor Albert Bryan Jr.
As a branch of the V.I. Public Finance Authority, the Office of Disaster Recovery continues to fulfill its mission to serve as the center of coordination for disaster recovery funds throughout the territory.
"The Office of Disaster Recovery is closely monitoring $3.6 billion of our expected $8 billion in funding to date," said Director Adrienne L. Williams-Octalien. "As we enter the fourth year of recovery in the Virgin Islands, the territory expects to receive additional funding that will support efforts to get more recovery projects started. Projects related to public buildings will move into the design stage and other projects will begin to break ground for construction."
The report can be viewed electronically at http://www.usviodr.com/category/reports/. If there are any questions, contact the Office of Disaster Recovery via email at info@usviodr.com.