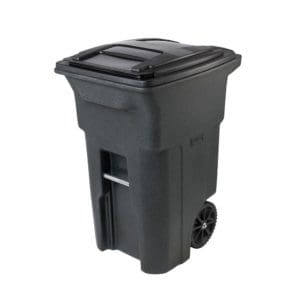 The Virgin Islands Waste Management Authority (VIWMA) advises the community of the temporary closure of the Brookman Bin Site. VIWMA and the V.I. Department of Public Works are working to clean the area of illegally dumped motor and cooking oil.
The authority is requesting residential users of that bin site to utilize the Nadir, Thomasville or Bolongo Bin sites and the Bovoni Landfill pending completion of clean-up.
The authority reminds businesses that it is illegal to dispose of motor and cooking oil at residential bin sites.  Virgin Islands law requires businesses to contract a licensed and approved hauler to dispose of their waste oil. Violators are subject to a fine of not less than $1,000 and/or 180 days imprisonment.
Illegal dumping is harmful to human health and the environment.
To report a solid waste or wastewater emergency, call the VIWMA 24-Hour Hotline at 844-WMA-USVI (844-962-8784).
For more information, contact the Education and Communications Management Division at 643-0410 or email communications@viwma.org.  Also, follow VIWMA on Facebook, LinkedIn and/or Twitter.