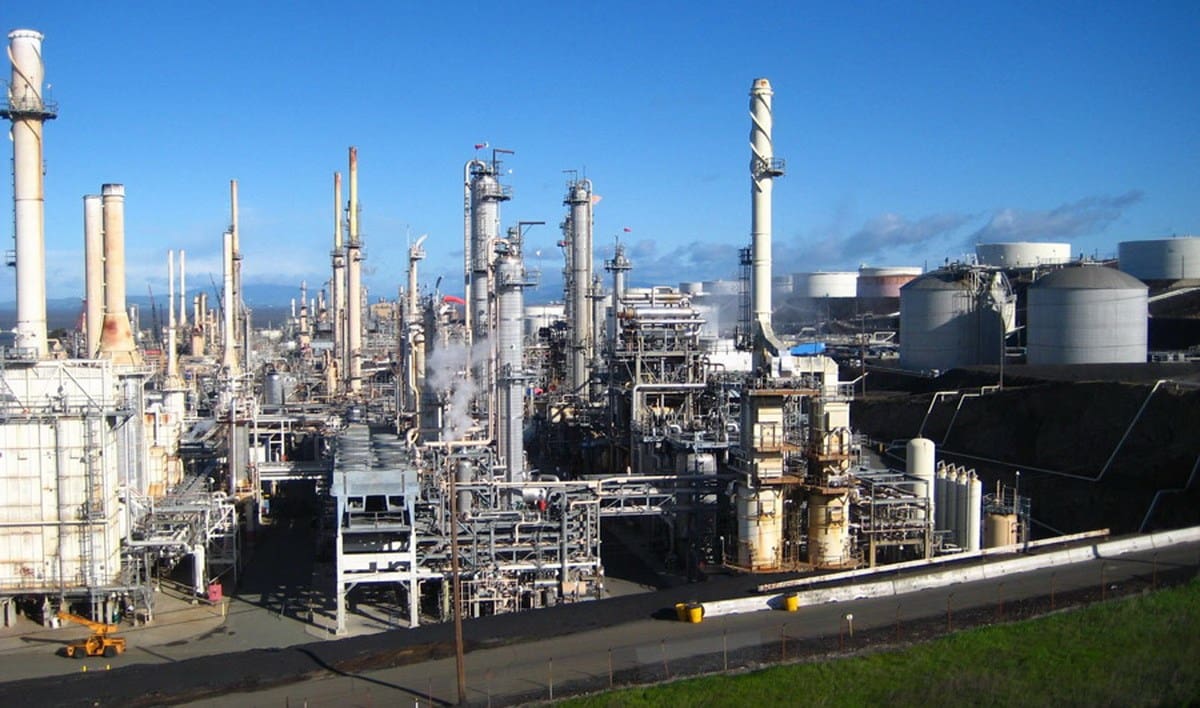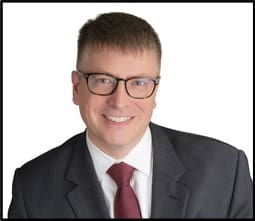 Limetree Bay Ventures, LLC, the parent company that owns the Limetree Bay oil storage company and the nascent Limetree Bay Refining that is trying to restart part of the former Hovensa refinery on St. Croix, announced on Friday it has appointed Jeffrey Rinker as its chief executive officer, effective Nov. 11.
Rinker will lead the company's combined refinery and terminal organizations, replacing Brian Lever, who will remain with the company through Nov. 30.
"We are thrilled to welcome Jeff to Limetree Bay as CEO," R. Blair Thomas, chairman of the company's board of directors and CEO of EIG Global Energy Partners, Limetree Bay's controlling shareholder, said in a press release announcing the change of leadership.
"Limetree Bay made significant progress in 2020, and we are confident that Jeff's deep industry experience and strong track record of delivering commercial results and creating shareholder value make him the ideal person to lead the company during its next chapter of commercial operation."
Limetree Bay initially aimed to restart the refinery in January of this year but has seen delays, in part due to the COVID-19 pandemic. The profitability of the refinery reopening is tied to new sulfur regulations for marine fuel that went into effect at the beginning of the year. The refinery has existing equipment designed to remove sulfur from high sulfur Venezuelan crude, giving it a potential temporary cost advantage over other refineries for producing very low sulfur bunker fuel.
Reuters reported in October that the delays may jeopardize Limetree's contract with BP to buy crude oil and sell refined products if the refinery does not restart by the end of this year. Limetree officials have not responded to requests for clarification as of Oct. 30.
Rinker replaces Brian Lever in the post. Before taking on the job at Limetree Bay, the British-born Lever was CEO of Hovensa for its last year of operation. He came out of retirement after a 32-year career at ConocoPhillips to take the top post at Hovensa in June and to try to turn the troubled refinery around.
Hovensa shuttered operations in early 2012
According to the company's news release, Rinker most recently served as executive vice president, downstream and midstream for Husky Energy, where he was reportedly responsible for leadership of Husky's downstream business, including refining, upgrading, marketing, trading and delivering improved safety, reliability and profitability. Before joining Husky Energy in 2017, Rinker held various roles of increasing responsibilities at OMV Group and BP plc. He has a bachelor's in chemical engineering from Carnegie Mellon University.
"I am honored by the opportunity to join Limetree Bay as CEO," Rinker said in the release. "Limetree Bay is an exciting project that is well-positioned to succeed given its recent operating momentum, strategic location and world-class partners and facilities. I look forward to getting started and working with Limetree Bay's talented team to drive further growth for the company and bring value to all our stakeholders."
"On behalf of the entire board, I'd like to thank Brian for his hard work and tremendous contributions to the growth and development of Limetree Bay during his tenure," Thomas said. "Brian was brought on two years ago to lead the refinery restart project and its integration with Limetree Bay's world-class terminal facilities and, as we approached completion of the restart project, Brian and the board agreed that it was a natural time to transition leadership to a long-term CEO. We are thankful for Brian's efforts and wish him the best in his retirement."